Government contracting is all about forming the right partnerships. Our decision to join the Amazon Web Services (AWS) Public Sector Partner Program reflects both our focus on the public sector and our growing expertise with Amazon's range of cloud-based computing and hosting solutions.
"Many of our government clients rely on our DevOps team to craft custom cloud solutions," says Tom Lovering, Director of Business Development for GovWebworks. "We've found the AWS toolset, specifically AWS GovCloud, to be ideally suited to their needs. The Public Sector Partner program allows us to collaborate more closely with Amazon to to provide our clients with the right kind of support."
Shared goals
The goal at GovWebworks is to help government agencies provide innovative online tools for citizens. The Public Sector Partner Program helps connect us with agencies and departments looking to leverage cloud solutions to meet citizen needs.
According to the AWS website, their client base includes more than 2,300 government agencies and 22,000 nonprofit organizations worldwide. AWS aligns closely with current trends in government IT. They support the growth of open-source technologies with scalable, cost effective computing, hosting, and storage options. This translates into improved delivery and lower costs for the citizens that rely on government agencies for support.
"As an APN Partner we are being acknowledged for our focus on cloud solutions," Tom adds. "It shows we have the experience required to support our clients with the best possible toolset at our disposal." Some of our existing GovCloud clients include Idaho Department of Health and Welfare, Washington Health Benefits Exchange, and the Vermont Judiciary.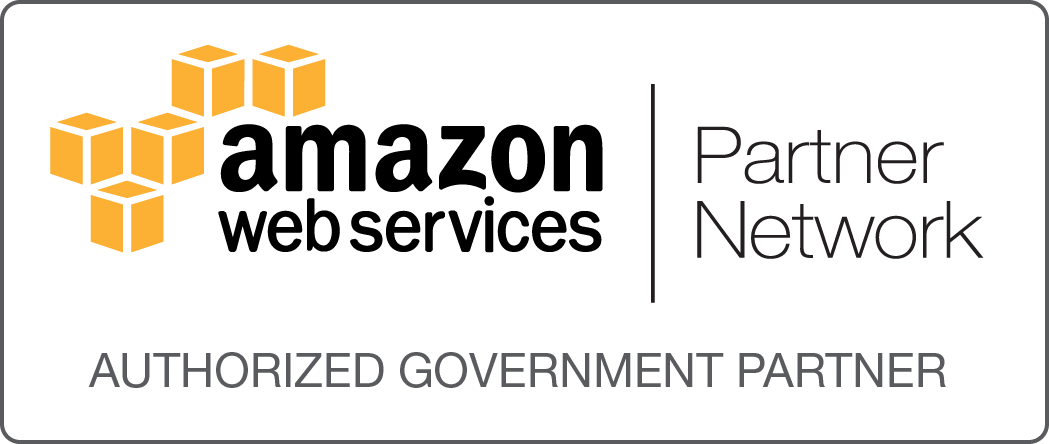 AWS GovCloud benefits
Cost Effective: Pay only for the computing power, storage and bandwidth utilized. No need to overbuild systems in anticipation of future growth.
Scalable: Easily add resources and tools as needed to ensure consistent performance throughout the lifecycle of an application.
Secure: AWS GovCloud meets the stringent security regulations required by many government agencies.
Learn more
We invite you contact GovWebworks with any questions about cloud solutions and how they might help your agency or department.