Connecting citizens to natural resources.
Preservation, stewardship, and access are important pillars of resource conservation. We provide our clients with citizen portals for accessing information about natural resources to ensure everyone can enjoy the outdoors safely and with minimal impact, as well as understand how energy choices impact the environment. Conservation, recreation, and energy agency portals ensure user-friendly access to information, and build citizen engagement by making information easier to find and understand.
Core capabilities

Recreation
State agencies that protect and manage wildlife resources provide an opportunity for citizens to use, enjoy, and learn about these resources. Portals bring together hunting and fishing regulations with information about land management, educational resources, and natural history.

Conservation
Online portals provide access to location, activities, and natural features to be found at conservation areas. Related guides teach visitors about plants, animals, and other natural resources, and promote access to hiking and multi-use trails.

Energy
As clean energy continues to develop, related employment in states like Massachusetts has grown 68% since 2010. We support agencies in providing information to educate the public and meet emission reduction goals while growing the clean energy economy.
Helping Departments to Work Together
See how we consolidated three separate sites into the main Missouri Department of Conservation site so hunting, recreation, and conservation information could be found in one place.
Related Projects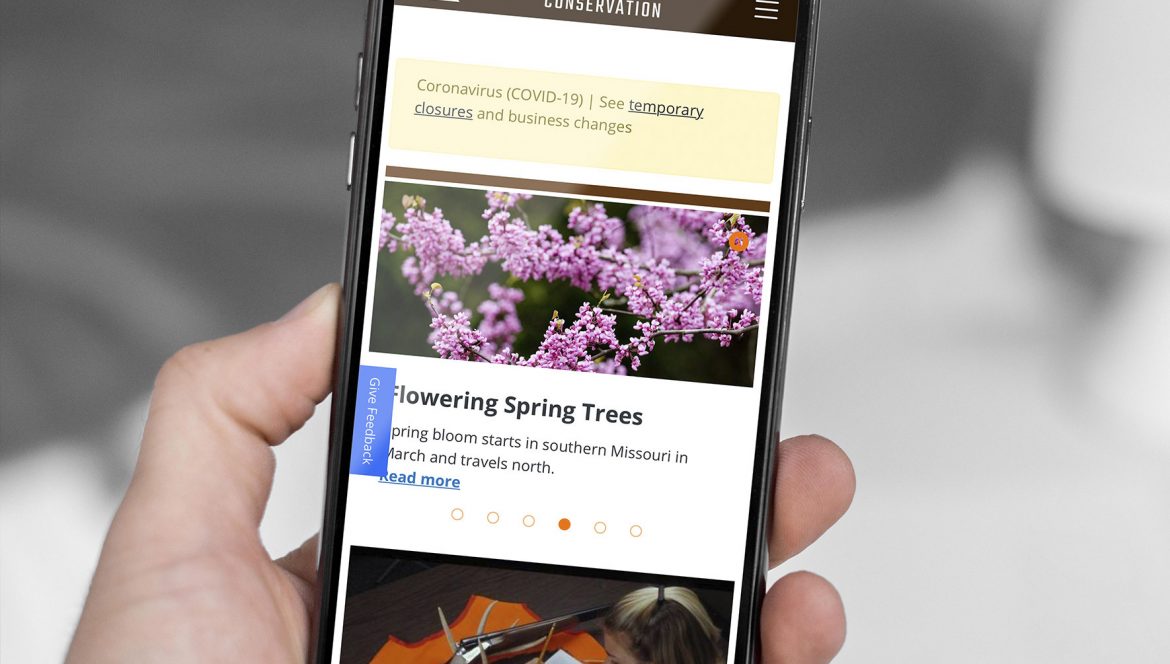 GWW was selected for the Drupal 9 re-platforming and management of the accompanying redesign, which included consolidating three separate sites (Hunting and Fishing, Discover Nature, and Fishing Report) onto the main MDC site so that content changes and technical updates (such as bug fixes and new features) could all be done in one place.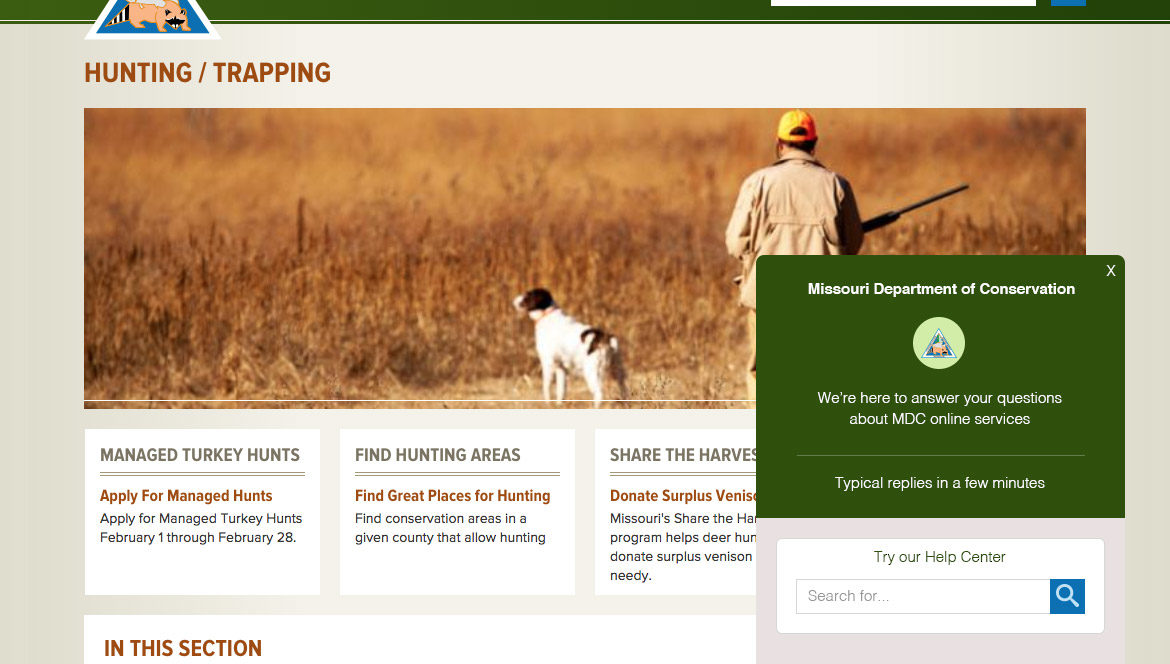 Since 2016, GovWebworks has provided website and application development and support to the Missouri Department of Conservation websites for projects including site redesign, user experience and accessibility enhancements, and the integration of GIS mapping functionality.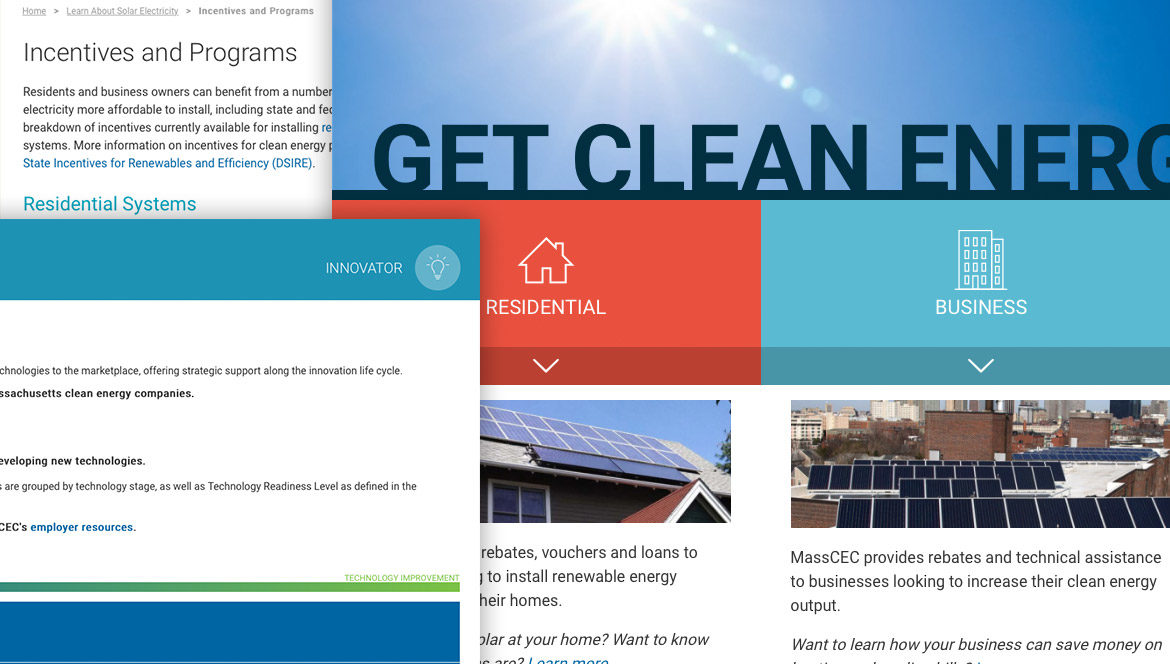 Massachusetts Clean Energy Center's updated, fully-responsive website features a streamlined, mobile-friendly design and architecture that more effectively connects users with key information and core functionality.