The Challenge
The Missouri Department of Conservation (MDC) not only protects and manages the state's wildlife resources, it facilitates public participation in resource management activities. To that end, its website helps the public to use, enjoy, and learn about the fish, forest, and wildlife resources. Topics include hunting and fishing seasons, regulations, programs, and events and information about land management assistance, educational resources, and natural history. While much of the MDC site is maintained by the staff web team, the team required ongoing assistance with Drupal development and User Experience updates. As a result, the state issued a RFP for services to be provided on an as needed, if needed basis.
Our Approach
Since our selection as the winning vendor in 2016, GovWebworks has provided website redevelopment and  application development and support to the MDC websites. Some of the projects accomplished for MDC have included site redesign, user experience enhancements, and the integration of GIS mapping functionality. We have also developed a Drupal-based 508 Accessibility Task Management tracking portal to bring the web properties into accessibility compliance.
Another project includes the development of a chatbot pilot to help MDC assess the best way to leverage conversational interfaces, along with corresponding technologies, such as artificial intelligence and machine learning. We are providing extensive recommendations and detailed pro-con analyses, covering such product-driven factors as degree of natural language support, trainability, configurability of flow controls, support for emotion detection, channel versatility, external resource awareness/dependence, and capabilities in terms of service outcomes and functional integrations. We are also helping the department to factor more practical business concerns, such as product cost and scope of developer community support. The resulting solution will be used on the MDC website and social media channels, with potential for future expansion.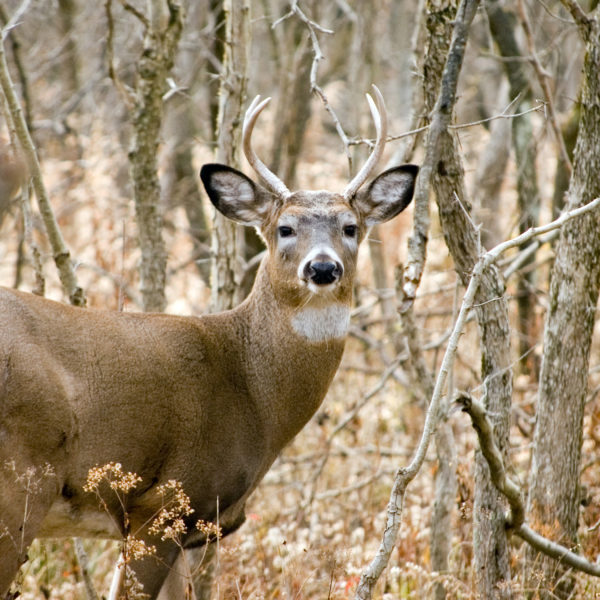 The Result
As a result of our consulting services, the MDC sites have benefited from the following enhancements:
Site Redesign: Updating site components and optimization of performance, including restructuring of code to facilitate future development.
User Experience Enhancements: Improvement of targeted aspects of site usability.
Mapping Functionality: Introduction of new GIS functionality to the site for interactive ESRI map data integration to help users find trails and where to go, fishing, hunting and boating.
Accessibility Updates: Development of a Drupal-based 508 Accessibility Task Management tracking portal to tag compliance records, so that key factors, such as thematic technological causes, can be rapidly identified and reported and cataloged with best practices for MDC to follow to prevent recreating the issues going forward, resulting in adoption of WCAG AA compliance and resolution of 1,870 occurrences of accessibility issues across three sites.
Chatbot Pilot Development: Introduction of chatbot functionality that will enable users to access information through natural voice and text interaction and help guide the user to the most relevant content, thereby simplifying the user experience and providing increased accessibility options for users.