Nuanced tools that encourage positive behaviors.
An individual's path towards self-sufficiency and economic prosperity can be varied and complex. We build nuanced benefits and assistance solutions that encourage positive behaviors and offer the right assistance at the right time. The core of our work centers around helping individuals and families find the support they need by providing agencies with digital tools to deliver those services more efficiently. Health & Human Services tools include integrated benefits access, child support enforcement, and public health initiatives.
Core Capabilities

Benefit Portals
Effectively matching individuals and families with the right benefits and assistance support can be complex, but it needn't be an insurmountable barrier. We work with agencies to build a user-centered mindset, develop solutions that ask the right questions, and deliver appropriate support.

Family & Child Services
Our digital tools can remove friction from child support collection and payment and encourage parents to work together to benefit their children. Our tools also help parents connect with safe, stable childcare providers. On the backend, they help agencies monitor and maintain the quality of licensed facilities and providers.

Community Assistance
External forces can determine if a community thrives or struggles. GovWebworks helps citizens identify their challenges and provide guided support to locate the resources they need in their community, including tools for resource providers to add, edit, and monitor their offerings.
How Modernizing Systems Helps Families
Find out how to remove barriers to child support system updates and move the needle on child support compliance. Learn more in our series on child support modernization.
Related Projects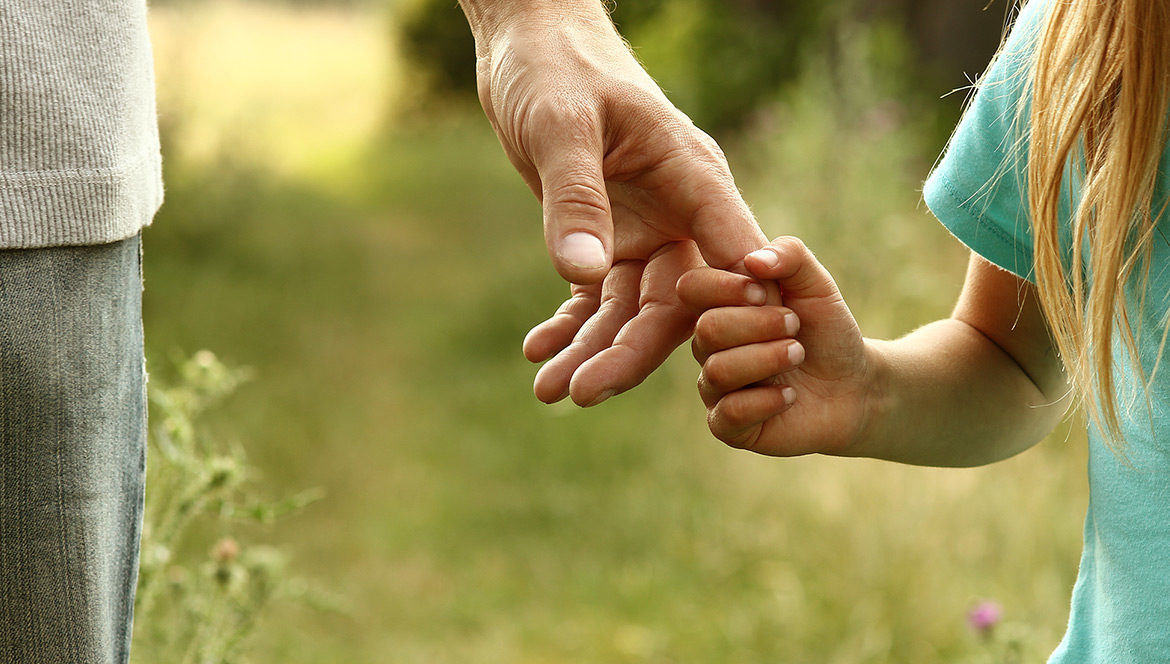 The Challenge Nationally, the child support program impacts over 15 million children, with 1 in 5 benefiting from effective case management. In 2016, child support accounted for half the average income of low-income parents, and lifted three quarters of a million people out of poverty. All this, while remaining one of the most cost effective
Learn more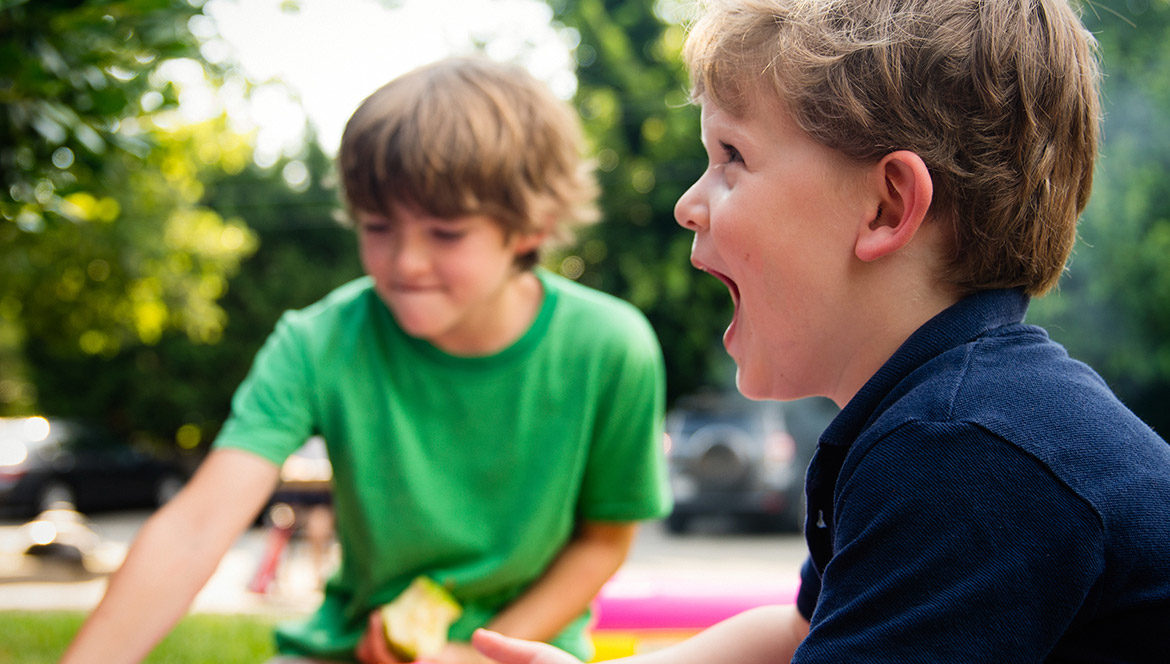 The core functionality of Idaho Department of Health and Welfare's Idalink web portal is linked to the state's eligibility engine, allowing applicants to complete the eligibility evaluation process and display potential benefits.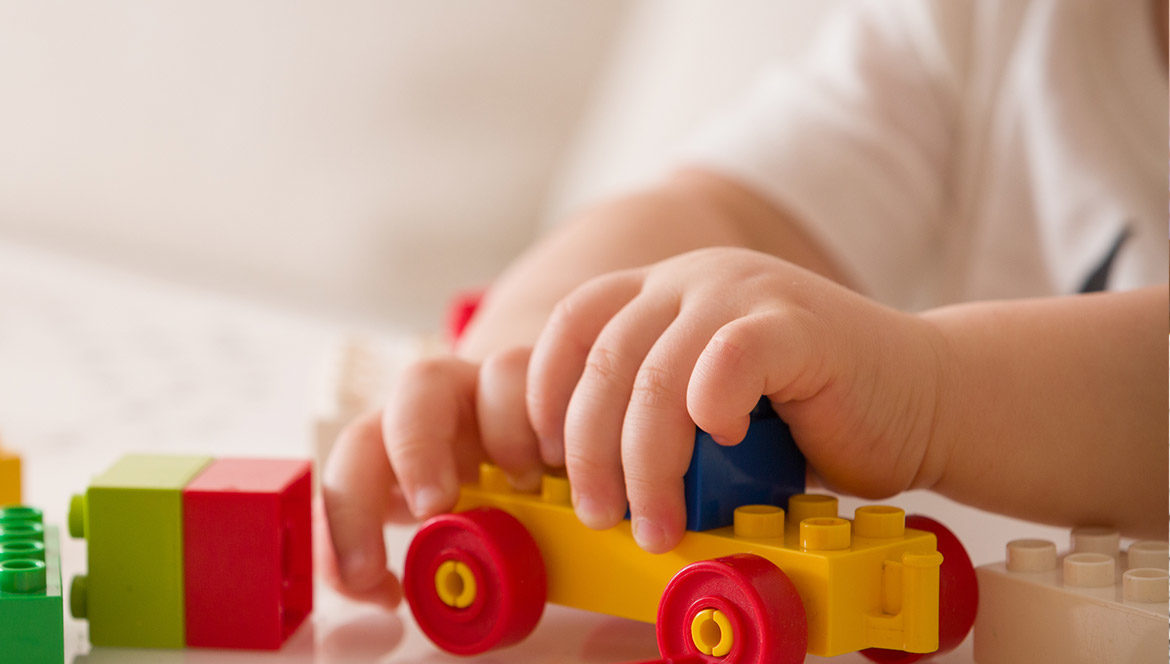 The Childcare Incident Tracker provides important oversight functionality for investigators, caseworks, and administrators who are responsible for maintaining and resolving incidents reported at child care institutions throughout the state of Idaho.