The Challenge
Although Idaho's Department of Heath and Welfare (IDHW) has worked hard at system modernization and increasing overall efficiency and service delivery capacity, public awareness of the available state programs and services remained relatively limited. Access to the most beneficial programs sometimes required repeated interactions with multiple departments.
Recognizing this as a hurdle for those in greatest need, the state determined that it should take steps to provide a unified, consolidated portal, through which citizens could easily search out and locate resources. The vision was for a turnkey solution that would help all Idaho citizens – not just those receiving social services – to "Live Better" with full knowledge of the programs and events accessible to them.
Our Approach
GovWebworks helped Idaho to implement CiviServ, our highly-configurable communications and service-delivery platform. As the backbone of the Live Better Idaho website, CiviServ is capable of supporting a broad set of requirements. For end-users the platform offers guided search options based on anonymous means testing, as well as the ability to personalize the user experience through content curation and notification services. For administrators the platform offers robust content publication tools along with external resource integration and powerful reporting and analytics tools. Thanks to the head start provided by CiviServ, the Live Better Idaho solution was rapidly configured and fully implemented for the state within a matter of weeks, all under a stress-free Software as a Service (SaaS) agreement.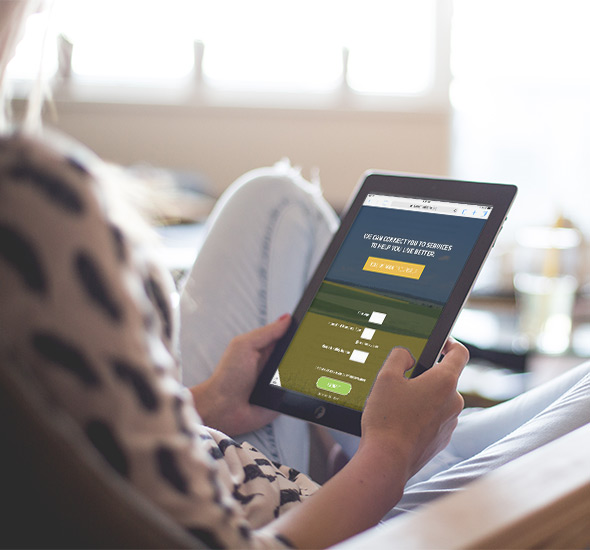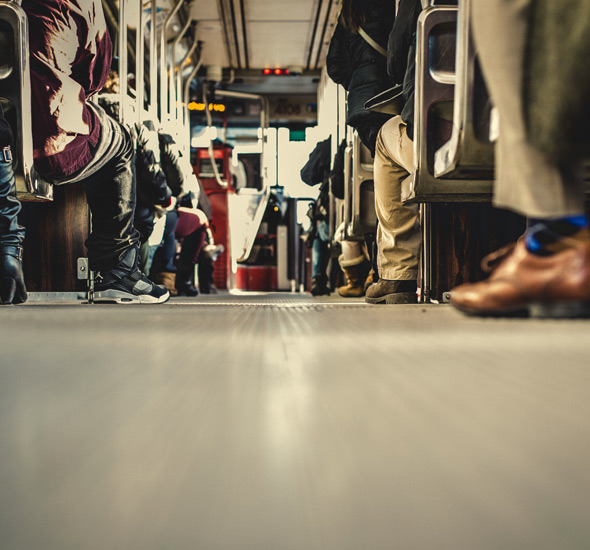 The Result
The resulting solution has enabled the State of Idaho to very quickly and painlessly introduce a new channel through which State agencies and other community institutions are now able to share important information about local events and programs, especially in the critical areas of personal finance, health care, nutrition, and child care. It is anticipated that during coming months, the platform will continue to expand to incorporate events and services offered through other community organizations. Users are reporting that the system is incredibly intuitive and easy to use, and much more convenient, because it provides a 'no wrong door' approach to service discovery. This new resource has effectively positioned Idaho at the cutting edge of state and community service delivery.