Raising user experience satisfaction in the public sector.
GovWebworks strives to raise user experience design satisfaction for both the public and for government workers. When you put the user first, the resulting product can have a positive impact across a range of metrics. Program adoption, workflow completion, data accuracy, and training times all improve when user-centered design is prioritized. The GovWebworks team brings a usability approach to every project we tackle with a focus on user research and testing, as well as accessibility and mobile-first compliance.
Core capabilities

User Research & Testing
To better serve your audience, first seek to understand it. We perform user-centered research to help you understand motivations, preferences, desired outcomes, and constraints. With this information, we identify the personas that are the foundation of the user experience design process.

Accessibility & Inclusion
Treating all users equally, regardless of ability, is a fundamental duty for public agencies. We help our clients meet internal and federal requirements for accessibility without sacrificing design or business objectives.

Mobile-First Design
With the number of mobile-only users in the USA exceeding 50 million users in 2021, if you're not thinking mobile first, then you're excluding a huge portion of your audience. We help define a mobile strategy to serve your audience.
Meet Your Clients Where They Are Online
By 2021, statisticians project that 84% of the population will be using smartphones to access the internet at some time, and over 16% will be using smartphones exclusively for their web browsing. If you're not building solutions with mobile users in mind, they may be obsolete before they're even finished.
Check out our handy guide for mobile design to make sure your project is on the right track.
Related Projects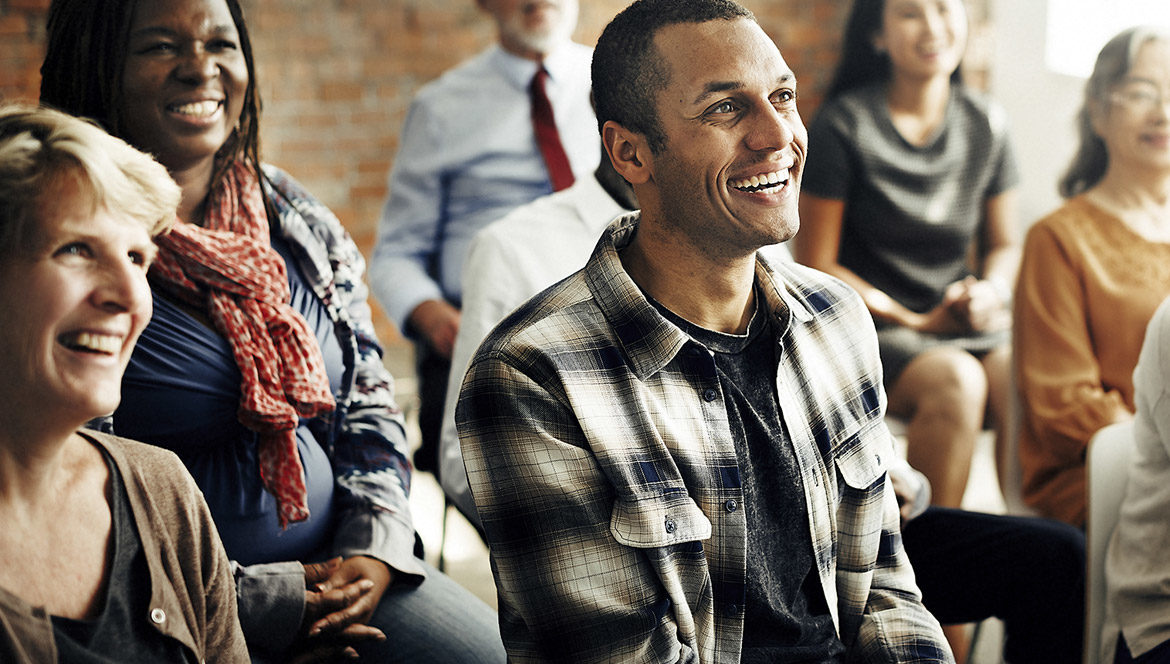 Minnesota Department of Employment and Economic Development (DEED) developed the CareerForce portal to support its various employment and workforce-oriented programs and respond to changing conditions in the labor market.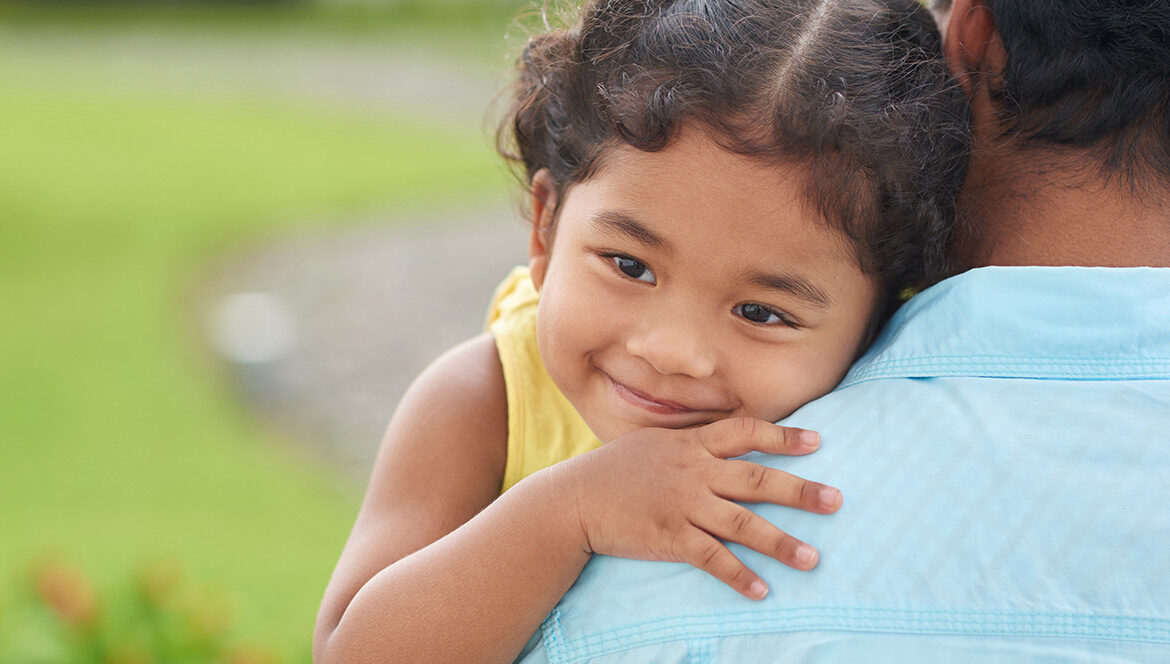 In response to increased demands due to Covid-19, GovWebworks rapidly developed and deployed a fully mobile-responsive, ADA-accessible 211 Maine directory with improved navigation and enhanced functionality.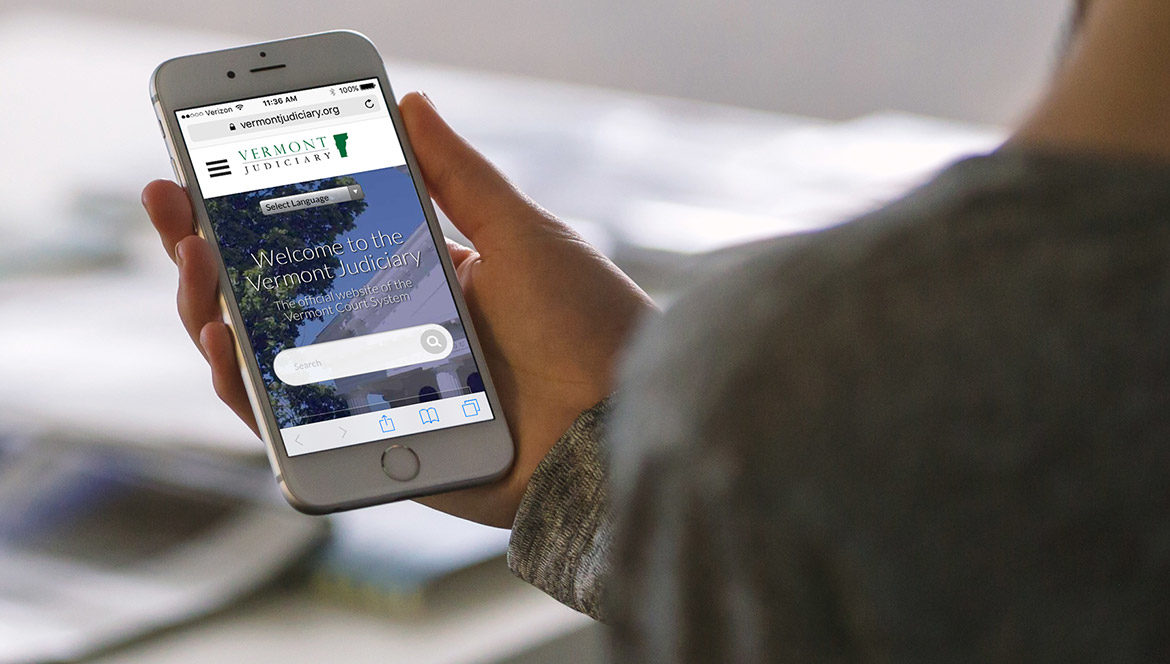 The Vermont Judiciary site is accessible and user friendly, with distributed management and effective content governance by Judiciary personnel.