The Challenge
In 2015, the Minnesota Department of Employment and Economic Development (DEED) identified a requirement for a robust and comprehensive IT system that would support its various employment and workforce-oriented programs and respond to changing conditions in the labor market. The state obtained a $6 million Workforce Innovation Grant from the U.S. Department of Labor's Employment and Training Administration, to pursue a one-stop solution for Minnesotans to provide support to job seekers, employers, workforce development staff and community partners.
The system would play an important role in improving access to targeted services available throughout Minnesota to all citizens and communities, thereby driving economic prosperity for everyone living in the state. GovWebworks (GWW) was selected to spearhead development of the new platform, largely due to our work on an existing online solution for the state of Idaho that matches public users with available state and community resources.
Our Approach
During discovery, the GWW team worked alongside DEED staff to gradually evolve and crystalize their vision and program objectives. We helped outline the various types and formats of data to be integrated, content elements to be published, and aligned our existing application features with business requirements to provide an immediate head start on development.
Technical development proceeded along a parallel trajectory with an agile scrum methodology. Our existing Drupal-based platform offers a SaaS-style deployment, leveraging a proprietary distribution of the platform that was developed by our company. This approach enabled our team to rapidly setup, configure, develop, and rollout fully functional system features and components.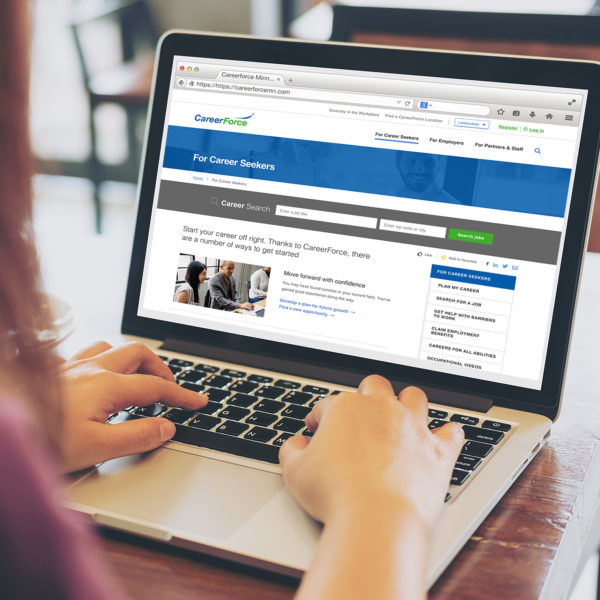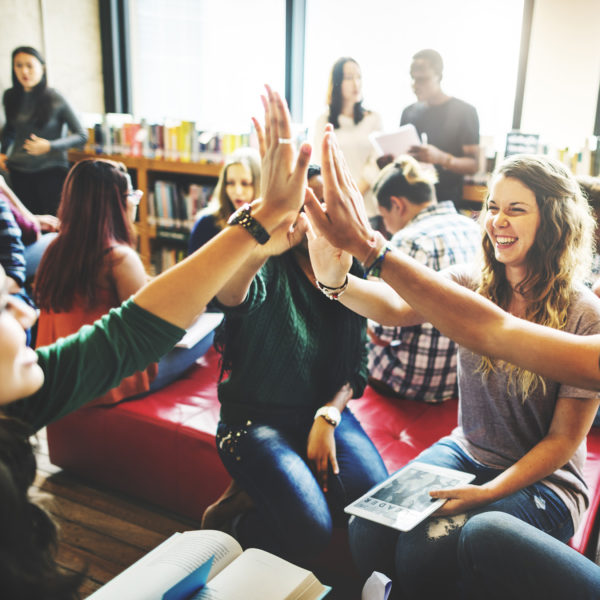 The Result
Launched in late 2018, the new CareerforceMN platform offers a flexible and intuitive user experience that shares pertinent information about job opportunities, community support services, training, counseling, resources, and regulations. It is consolidated and matched dynamically to respective users on the basis of individual interests, private profile variables, and personal career background data.
The portal features API-driven integration with a number of critical service-driven systems operated by the State and Federal partners. These include labor market information, O*Net and Career One Stop (COS), to provide guidance on relevant training and employment pathways. By analyzing results from skill and interest assessments on the platform, it assists users in setting and meeting career goals.
Ongoing enhancements to the site include:
Expanded integrations with labor market information resources
Internal collaboration tools
Identity and Access Management integration
Additional interactive content elements
AI "chatbot" development
Related Articles