The Challenge
The South Carolina Revenue and Fiscal Affairs Office (RFA) provides a wide range of fiscal and statistical analysis and reporting for the State, particularly in the areas of employment, healthcare, citizen demographics, taxes, and economic wealth. RFA wanted to create a new, fully-modernized, centralized portal that would enable access to a broad scope of available data. However, they faced a significant challenge to the extent that much of their accumulated statistical data remained in an archived, unstructured document format. Unfortunately, their existing website platform could not be extended to meet these emerging needs. In addition to wanting a more modern design, RFA needed a more flexible way to update their content and to encourage web-based self-service.
Our Approach
Our team worked closely with RFA over the course of several months to assess their intentions and the needs and interests of their user community. We then put in place a Drupal implementation with a custom design, and an updated information architecture. RFA wanted their new site to be highly functional for those wanting to search for specific information from a large volume of files. Using open source components, our AI lab developed a toolset for migrating PDF content in a more automated and findable format, rather than a time-consuming manual process. This drastically speeds up the way in which documents are labeled, categorized, and located, reducing both the time to migrate the large volume of content and files, and enabled the documents to be much more searchable on the new site. Rather than the search function simply returning just one keyword, our AI tool can appropriately associate words together and support text string searches.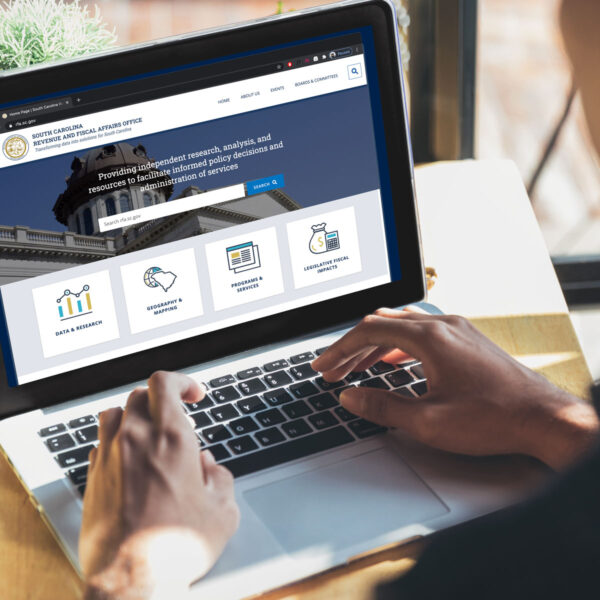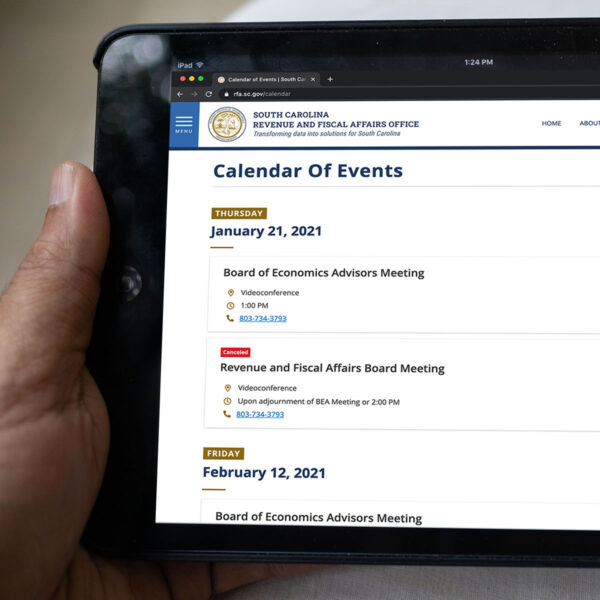 The Result
The new portal is mobile responsive, accessible, and compliant with modern web standards. It has a fresh, citizen-centered interface (tested with end users), and a clean design that highlights the office's work and data. The improved content structure and advanced search and discovery tools make it much easier for users to find the information they need. The system includes rich and flexible content management capabilities to streamline the day-to-day management of the site. These are supplemented with a powerful open source toolset, leveraging OCR, machine learning and semantic technologies to enable a smarter, vastly improved data discovery experience for the entire community of public end users, including legislators, policy makers, academic researchers, media representatives, and other private citizens.