Services for every sector.
Beyond the major branches of government many agencies perform vital roles in support of efficiency, transparency, and access. We support this diverse group with consulting, design, and development services that deliver meaningful results. From administration and procurement to finance and legislation, we deliver tools that make the work of supporting citizens easier for agencies and nonprofits.
Core capabilities

Administration
We deliver critical services to those who work for, and with, government agencies. Our tools for human resources support current and prospective employees, while procurement tools manage contracts, vendors, and the solicitation of goods and services.

Finance
From collecting license fees to disbursing loans and grants, state and local governments need to provide secure, reliable methods to conduct financial transactions. We've supported these efforts from both sides, always with a focus on the end user.

Legislation
Our tools provide transparency into the legislative and administrative proceedings of government. We help agencies improve citizen access to the decision making processes that directly affect their lives.
Government Technology Insights
Follow our Industry Experts blog series to find out how Public Interest Technology, the Theory of Constraints, and Civic Technology are transforming government agencies.
Related Projects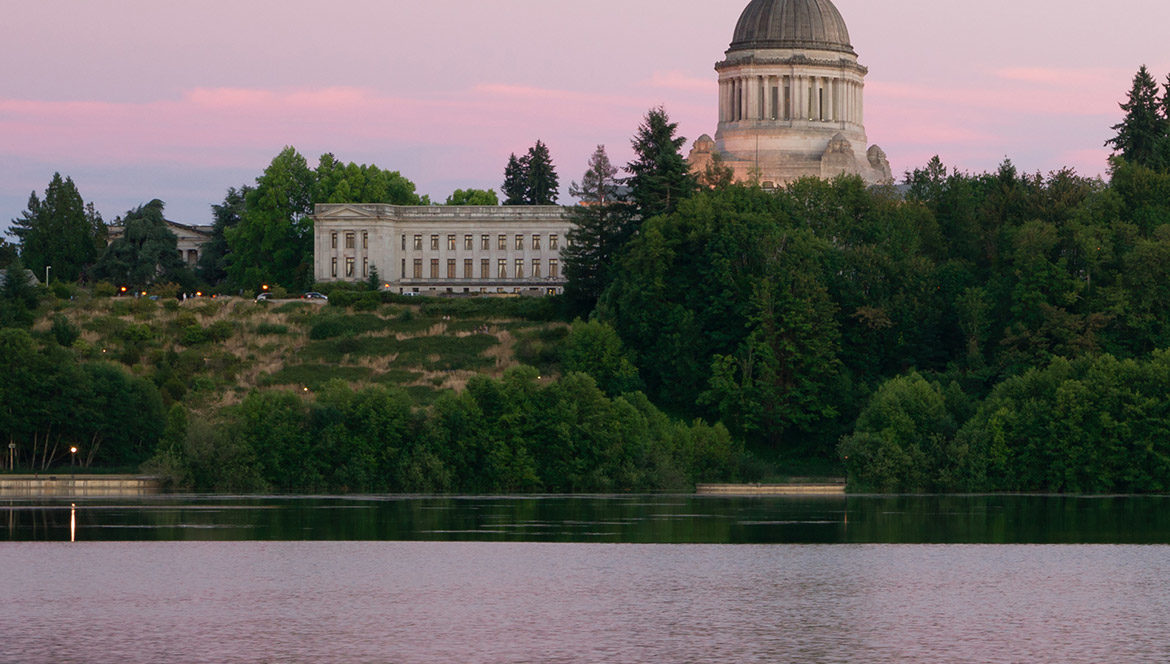 The user-friendly Washington Public Disclosure Commission site is ADA and 508 compliant, increasing Washington campaign and lobbying transparency by making it easier for citizens to find specific information about current and past political activities.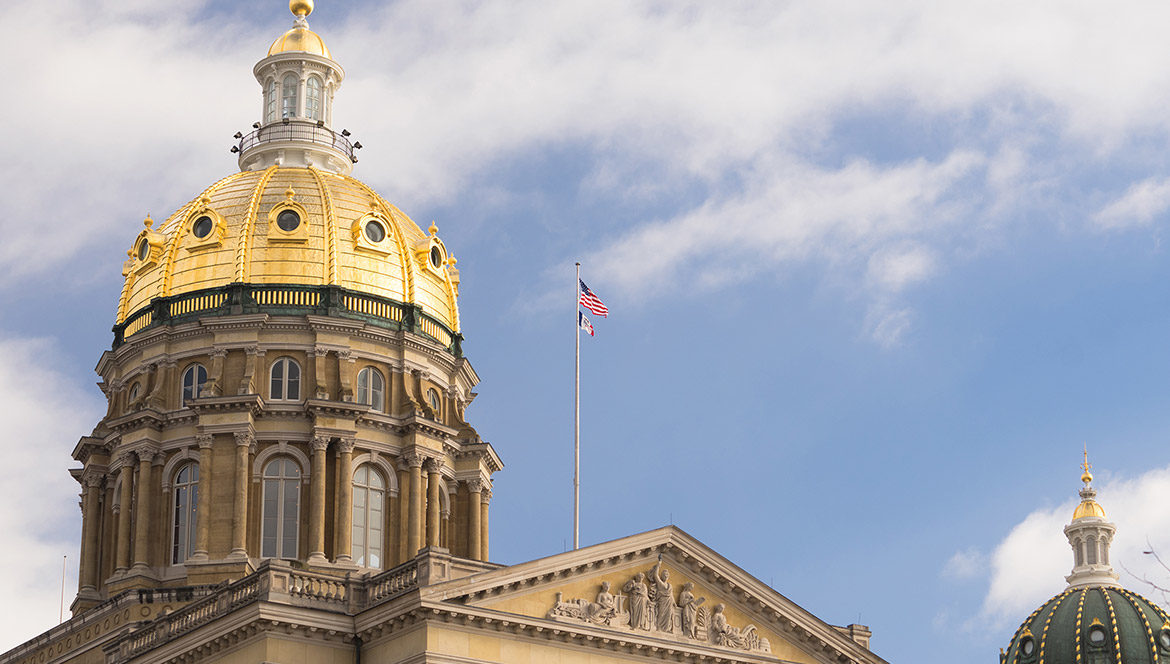 The redesigned Iowa Department of Administrative Services site offers an eye-catching web experience that is also fully responsive, standards compliant, and accessible.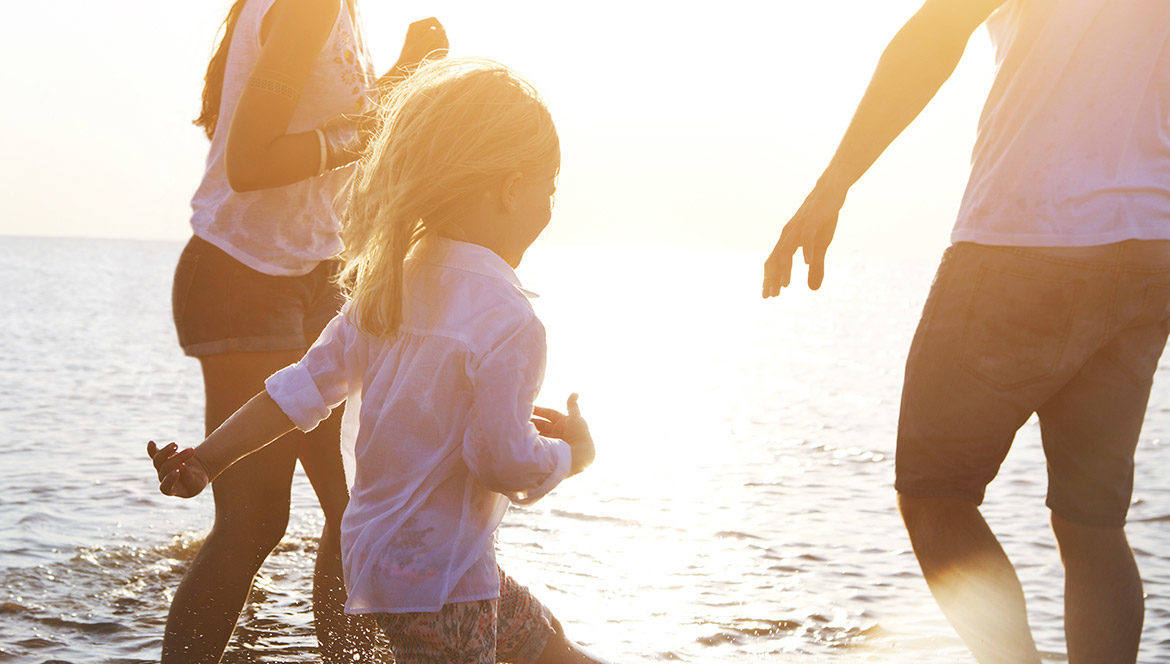 The new Office of the Insurance Commissioner site represents a clean transition to Drupal 8, and a modern, easy-to-use CMS that allows OIC web content authors to easily create and maintain their division's material.