The Challenge
The Washington Office of the Insurance Commissioner (OIC) protects insurance customers in the State of Washington, helping nearly 100,000 people a year with insurance issues. The public website serves as an information portal for customers and agencies and is updated by as many as 40 content publishers. OIC was using Adobe Contribute for updating, but the application is no longer supported by Adobe and does not run on Windows 10. As a result, OIC decided to upgrade its public site, and its intranet, to a responsive and compliant Drupal CMS platform. They also made the decision to confine cost by focusing only on the technology upgrade, while maintaining the existing design and content.
Our Approach
GovWebworks was selected after a competitive RFP process, due in part to a strong reputation stemming from our other clients in the Olympia area. OIC also appreciated that we included onsite support by partnering with a local subcontractor, who provided a project manager on location as needed. Furthermore, PWW has extensive experience customizing 508 compliant and responsive Drupal implementations for state agencies. To this end, our team and the local project manager performed a content audit and analysis and developed an updated information architecture and wireframes to outline the structure of the new site. It was determined that Drupal's Migrate API could be used to migrate the more than 10,000 standard HTML pages into the Drupal database, which resulted in as much as 400 hours in time savings compared to manual content migration. This efficiency freed up time for additional customization of the Drupal admin interface, tailoring it specifically to the client's content management workflow.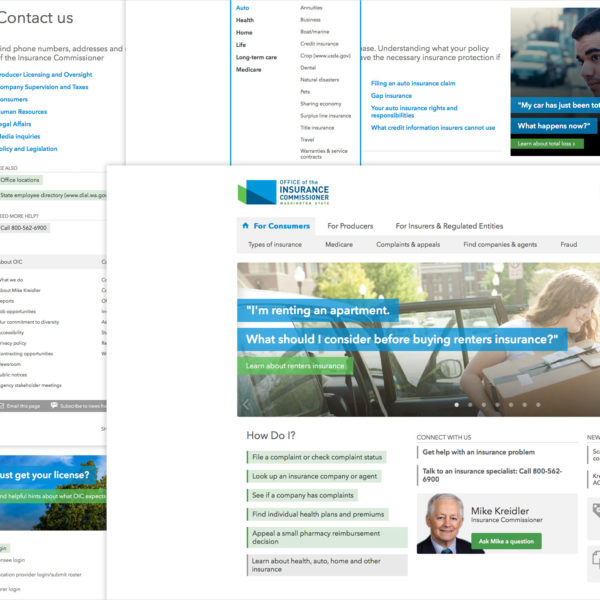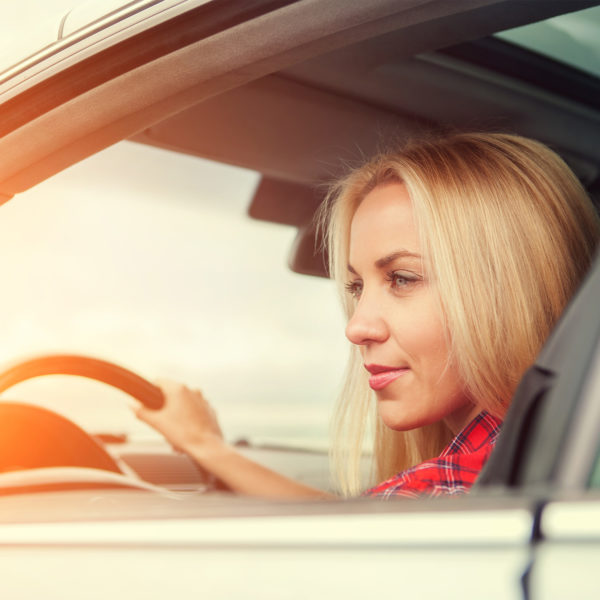 The Result
The new OIC site represents a clean transition to Drupal 8, and a modern, easy-to-use CMS that allows the 40-plus OIC web content authors to easily create and maintain their division's material. The refined and user-friendly admin interface makes it much easier for editors to add and update content. The site is also fully mobile responsive and 508 compliant, with a greatly streamlined process for updating security and functionality. This transition from static HMTL files to structured database driven content has made a significant difference for OIC and the people they serve, greatly improving the timeliness and accuracy of website content.