The Challenge
Florida Turnpike Enterprise (FTE) builds, manages and maintains the entire system of toll highways that are available to travelers in the State of Florida. In early 2020, FTE initiated a large-scale effort to update, modernize, and improve its customer engagement platforms for Florida SunPass. The intent was to optimize every touchpoint to deliver a best-in-class customer journey throughout all interactions. The agency released an RFP among a number of reputable, hand-selected government providers, and GovWebworks (GWW) was chosen as the preferred team for the project due to our experience in the transportation domain and with UX and design.
Our Approach
Immediately following the contract award, our team launched into the discovery effort, conducting extensive interviews with the agency's executives and business stakeholders and assessing the relevant legacy systems that were in use at the agency. From this information emerged measurable goals and the steps necessary for meeting those goals. We then supported the agency in end user research including interviews and direct observations of user sessions within the existing customer engagement platforms, as well as a number of user surveys. The research resulted in identification of user profiles with their interests and requirements. This data contributed to the new information architecture that would constitute the backbone of the modernized user experience. To verify accuracy, we conducted open and closed card sorting exercises with end users and tree jacking tests to validate the best performing organization in comparative A/B scenarios.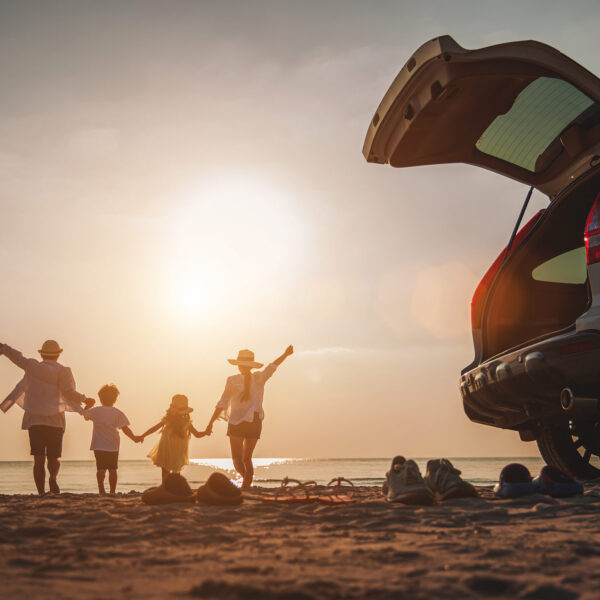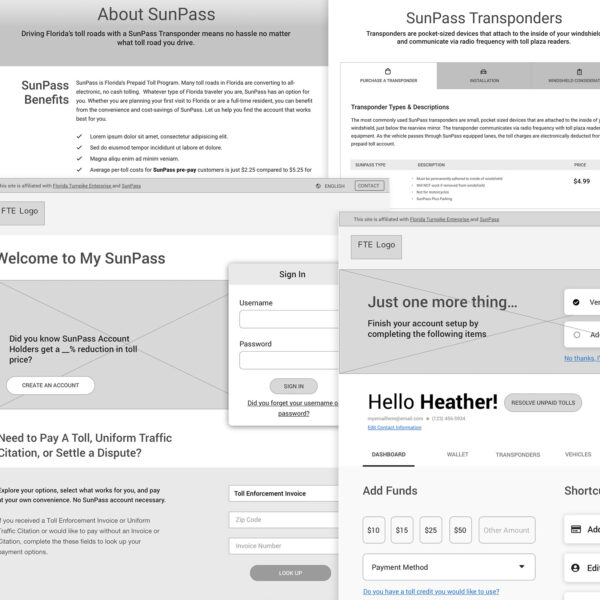 The Result
Based on the above research, the resulting visual components included low-fi wireframes, interactive prototypes, and high-fi screen mockups and visualizations that were furnished to the client along with a pattern library. This series of development-ready interface components will later be used and managed by our technical team. We also helped the state to plan out technical aspects of the end user interface. The next stage will involve actual technical execution of the plans. Applying a phased approach, we'll start with the public-facing website and gradually move on to incorporate additional features and enhancements. Our implementation will incorporate a friendly in-app / on-screen feedback mechanism from which we will be able to collect further context-specific input from users.