The Challenge
The State of Maine's Drug Treatment Court has been developed to provide non-violent drug-using offenders with an alternate sentencing option that would greatly reduce their risk of recidivism. To be effective the drug court employs a comprehensive array of tools, including supervision, drug testing, treatment services and immediate sanctions and incentives. Such a custom program requires an equally custom case management system in order to track the particular treatment and disciplinary plan imposed by the court.
Our Approach
GovWebworks began working with Maine's Office of Substance Abuse and Mental Health Services in 2007 to build the first iteration of DTxC, the State's Drug Treatment Court Case Management System. In 2011 and 2012, GovWebworks began a significant refactoring of the application, based on feedback from the applications 4 years of active use in the field.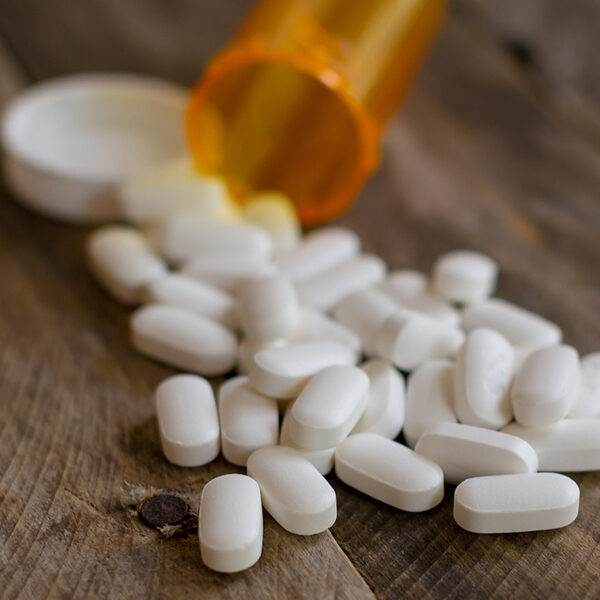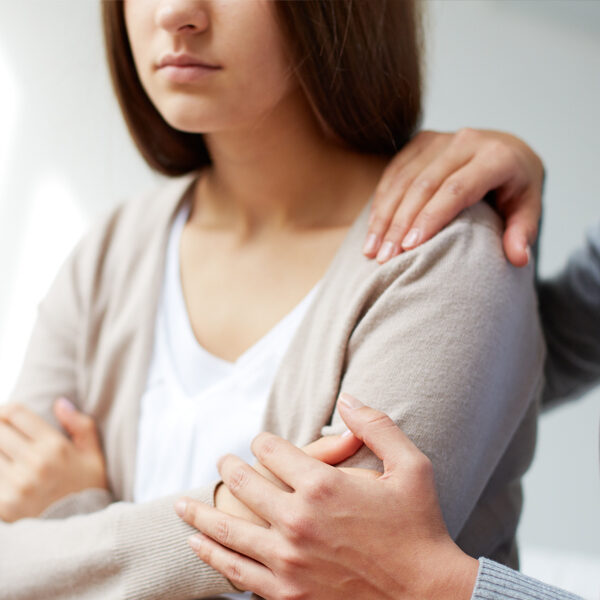 The Result
The new system, relaunched in 2012, incorporated significant workflow revisions, along with new functionality to provide case workers, probation officers, and the judicial team with a truly holistic picture of their client's progress. The new application passed stringent tests for data security and accessibility, and has been rolled out to the court to great effect.