The Challenge
The original case management functionality for the Maine Judicial Information System (MEJIS) was developed in COBOL and after a decade of service, it was long overdue for replacement with a more modern application framework. At the same time, given the legacy system's organic evolution, there was a lack of existing documentation, which demanded an extensive discovery process.
Our Approach
GovWebworks led a cross-vendor team assembled to assist the Maine Judicial Branch Office of Information Technology in retiring this legacy system and develop a new, more intuitive interface to communicate with the existing Oracle database.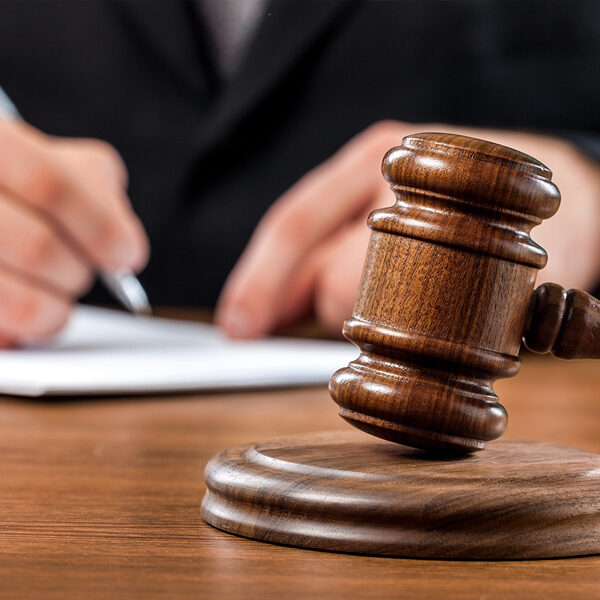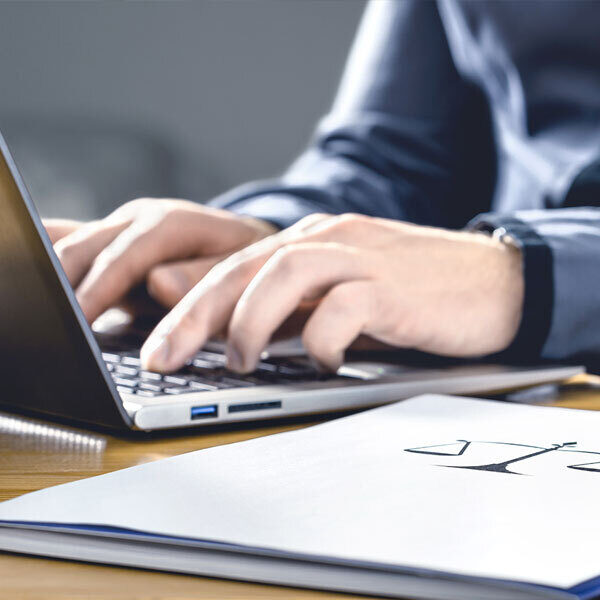 The Result
GovWebworks has been heavily involved in the roll out of various applications in the MEJIS2 suite, providing assistance with definition, development and QA on different projects. As part of this multi-year modernization project, GovWebworks personnel remain heavily involved in the vetting and delivery of new modules. In an arena where software reliability and accuracy has a direct impact on the lives of Maine citizens, our QA team ensures all enhancements have been rigorously tested before launch.