Digital tools for social and civic challenges.
While much of our work is focused in labor and human services, we have provided web applications for a range of other domains, from conservation to transportation. Ultimately the strands that connect all this work is the desire to improve service delivery by government. GovWebworks partners with government agencies to imagine digital solutions that deliver meaningful value to constituents.
Our focus areas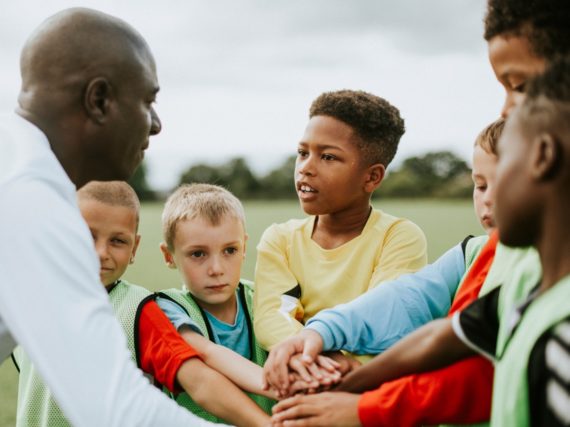 We work with state agencies to ensure user-friendly access that matches capabilities and preferences, making services easier for citizens to identify and understand.
Learn more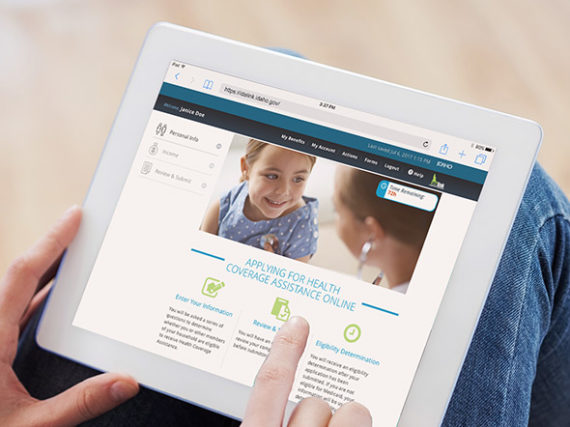 Our experienced coaches help support a strategy of digital transformation with services including IT mentorship, formal certification, and leadership consulting.
Learn more
See how we've helped agencies across the country to be more efficient.
We want to share our successes with you. Find out why so many agencies depend on us for innovation and productivity.