Setting up for future success.
Forward-thinking agencies embrace a strategy of digital transformation to achieve their long-term service and business goals. More than simple modernization, agency leaders seek to transform their entire organizations to better adapt to change and meet customer expectations. Our experienced coaches support this change with a host of services including IT mentorship, formal certification, and
leadership consulting.
Core Capabilities

Needs Assessment
To help organizations identify how to better serve clients, our services include goal setting, generating a wish list of potential improvements, determining what items are actionable, and defining the incremental steps needed to reach the desired goals.

Coaching & Training
Both for agencies just starting out, or well established on their transformation journey, we offer a range of training services. These include formal certification in Scrum and SAFe best practices, technical team coaching, and leadership mentoring.

Change Management
A technology-led effort to transform an organization involves cross-cutting organizational change. As radical changes rarely take lasting hold, we offer specific support on how to gradually shift the mentality within an organization to create lasting improvements.
Making Sense of Digital Transformation
The term "digital transformation" is one that is used, and misused, a lot these days as a response to dynamic conditions. So what is digital transformation, really?
Related Projects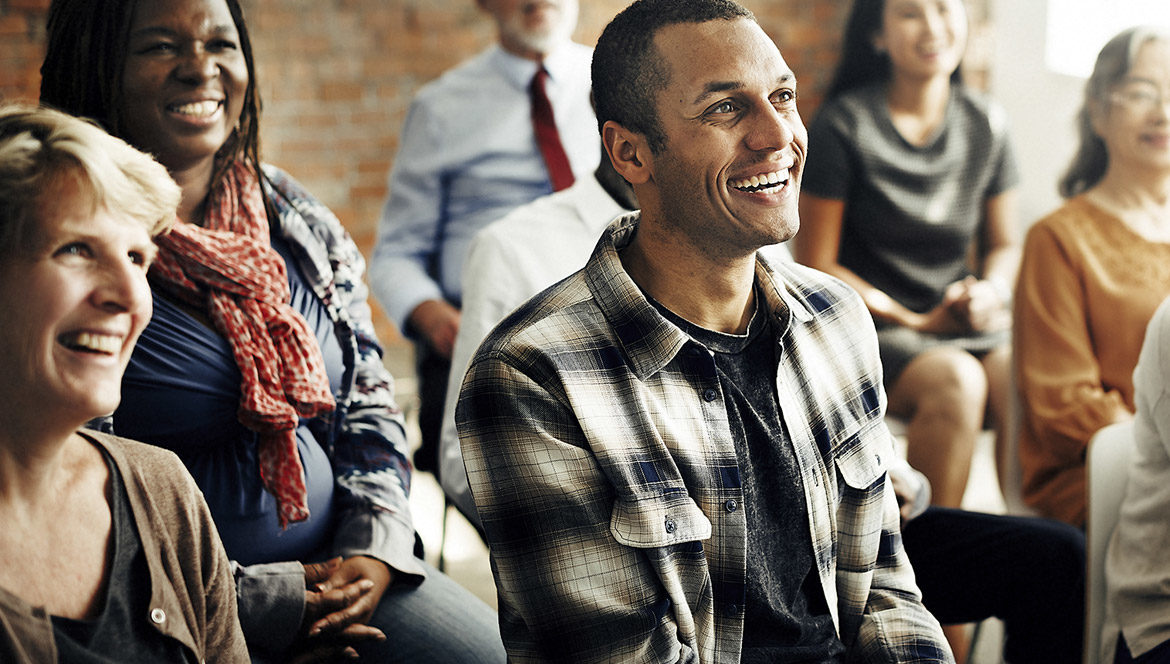 Minnesota Department of Employment and Economic Development (DEED) developed the CareerForce portal to support its various employment and workforce-oriented programs and respond to changing conditions in the labor market.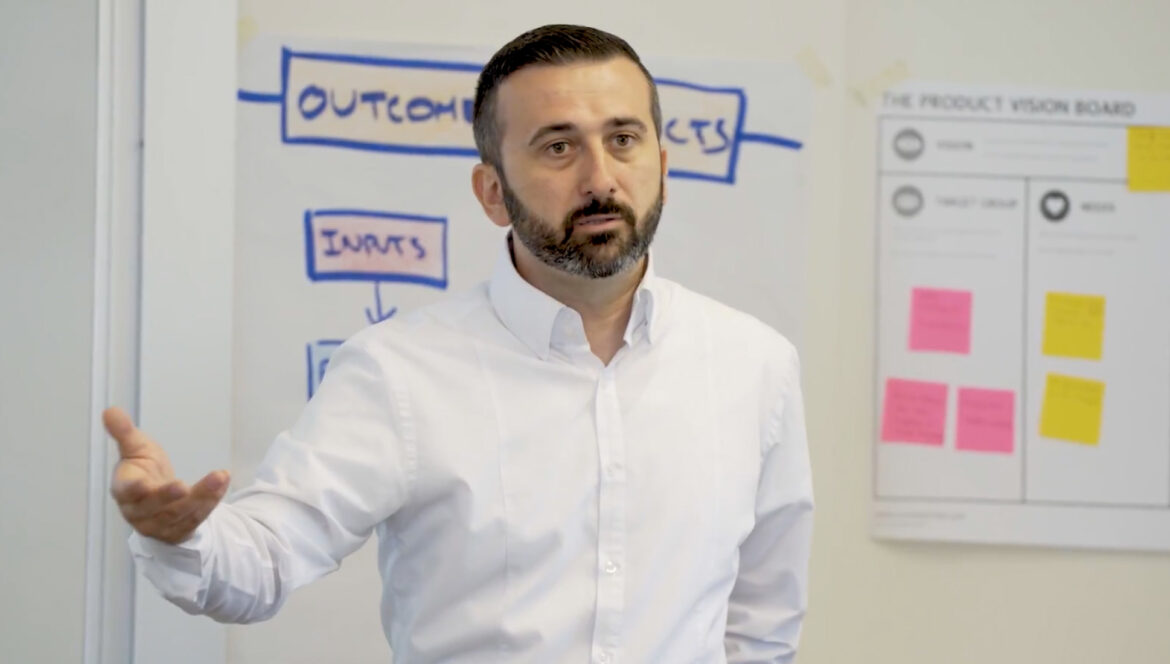 As part of our mentoring and consulting services, GovWebworks established a comprehensive strategy, deploying an extensive training and coaching program to support California DMV's adoption of Agile.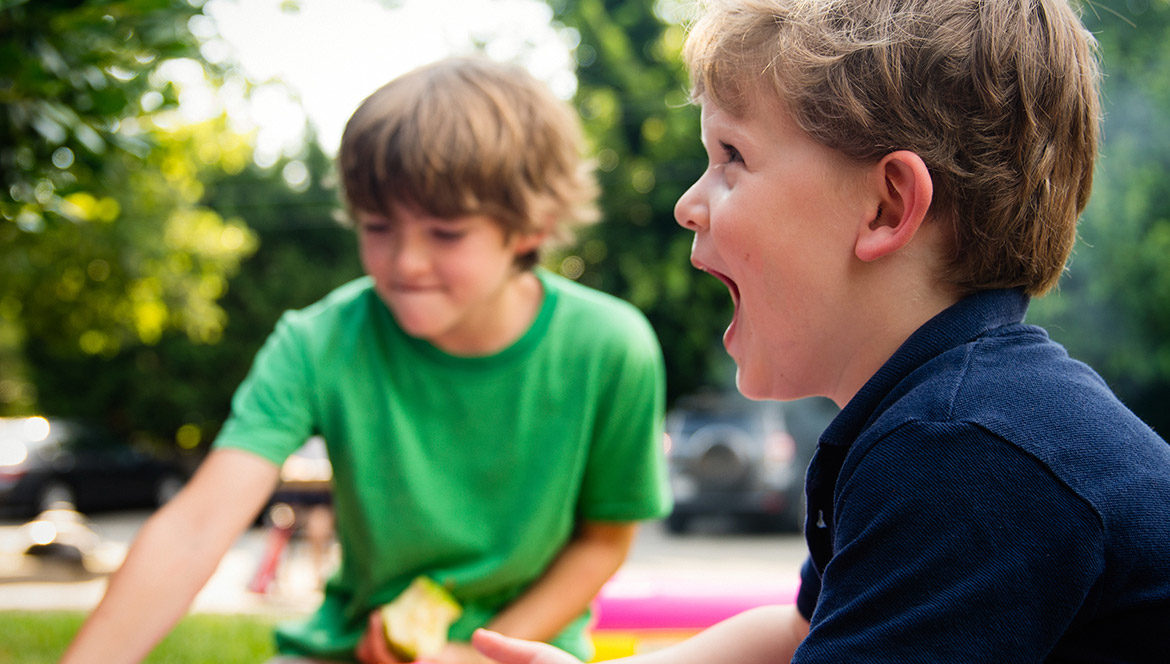 The core functionality of Idaho Department of Health and Welfare's Idalink web portal is linked to the state's eligibility engine, allowing applicants to complete the eligibility evaluation process and display potential benefits.