Digital tools for healthy employment.
GovWebworks has worked across the spectrum of workforce issues. Our tools enable benefits recipients to meet and track their work requirements, and help current employees seek out training and career advancement opportunities. The capacity for any state or municipality to grow is tied very closely to the skills and adaptability of their workforce, and we help improve access to the tools needed to grow and expand these capabilities. We also recognize the correlation between work and health, and help grow healthy communities by building capacity within groups that have been excluded from traditional workforce channels.
Core Capabilities

Workforce Enablement
We help citizens connect with services they need to take their first steps in to the labor market, or perhaps to return to work after a long absence. They can find the support to build skills and confidence that last a lifetime.

Work Requirements
Our tools enable and track compliance with work requirements for SNAP, TANF, and Medicaid recipients. They can track work, training, or service goals to ensure ongoing benefits.

Career Growth
Growing the skills of your current labor force can meet emerging employment needs. Our tools connect citizens with training and education to attract the jobs of today's economy.
Related Projects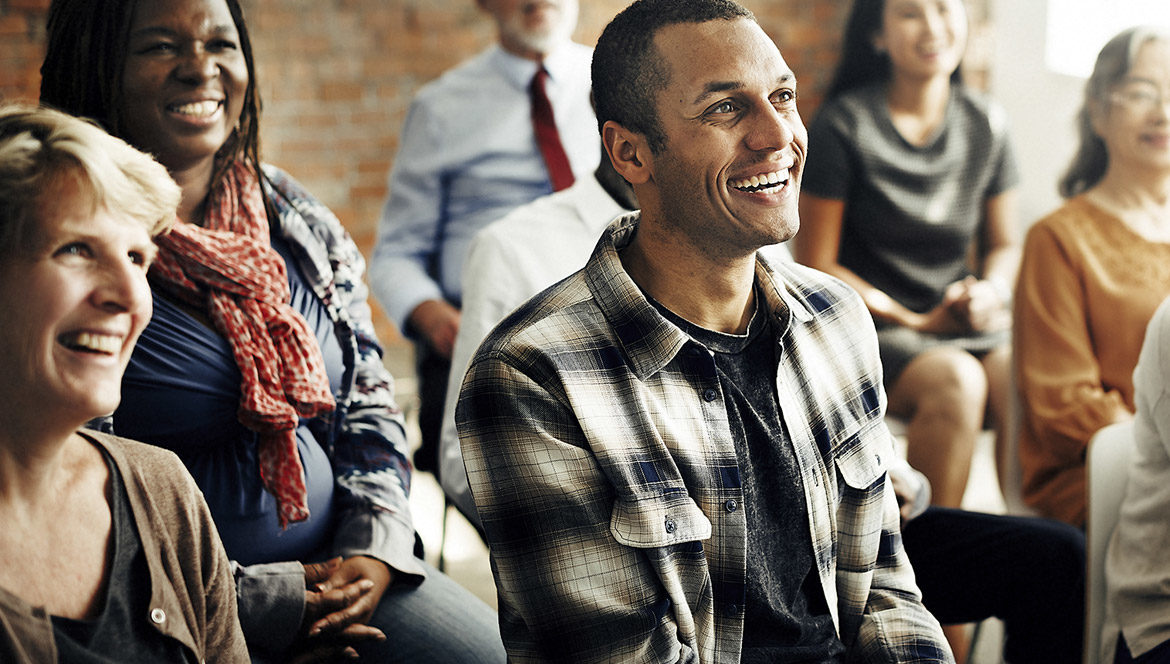 Minnesota Department of Employment and Economic Development (DEED) developed the CareerForce portal to support its various employment and workforce-oriented programs and respond to changing conditions in the labor market.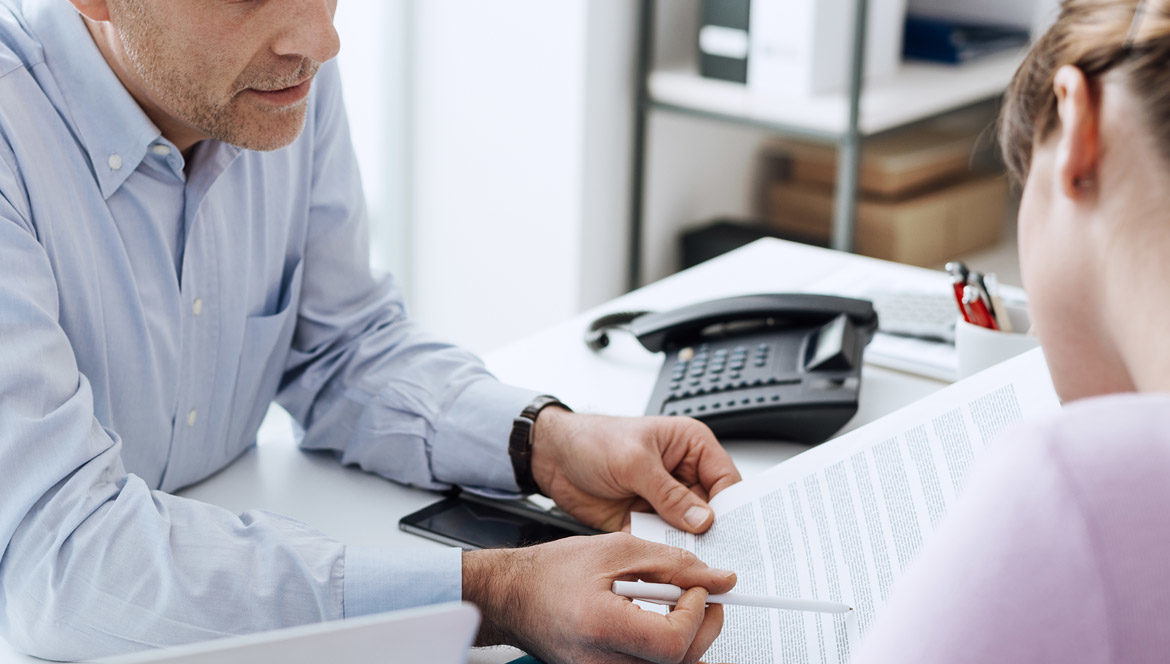 GovWebworks developed the new Employment and Training System (ETS) to record the progress of citizens registered in coaching programs.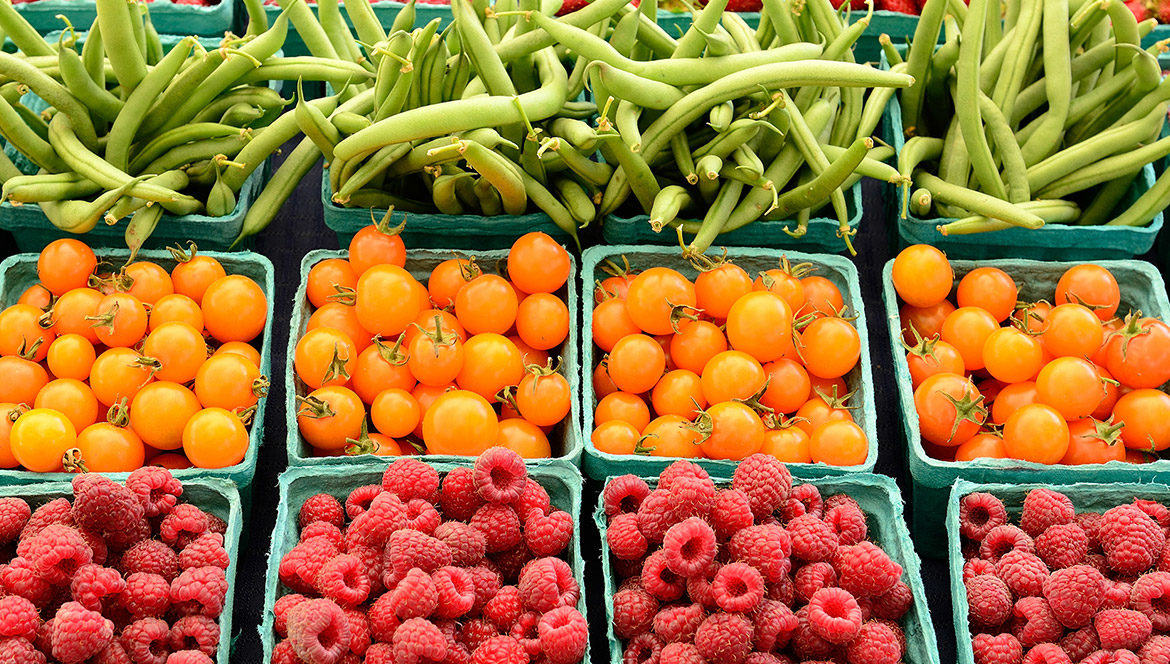 Live Better Idaho has effectively positioned the Idaho Department of Health and Welfare at the cutting edge of state and community service delivery.
Real-Life Examples
We examine real-life stories of individuals whose lives have been positively impacted by work-requirements programs. When properly resourced, these programs can support sustainable changes and a route out of poverty.