The Challenge
A new one-year program from the Maine Department of Health and Human Services (DHHS), StrengthenME is funded by a grant from the Federal Emergency Management Agency (FEMA) and Substance Abuse and Mental Health Services Administration (SAMHSA) to support recovery in the wake of a disaster. Since individuals often face challenges following disasters, the grant is intended to help them find resources that otherwise might be dispersed and hard to locate in order to cope with increased stress, anxiety, and other challenges. The StrengthenME program uses a network approach, engaging a range of partners and outreach strategies, including phone, text, and other media from behavioral health agencies and community organizations to connect people with assistance.
Our Approach
To lead Maine's response, the Department of Health and Human Services needed a new web portal to coordinate non-partner organizations and volunteer groups. GovWebworks has a long history of application and website development, especially in the resource portal domain. Selected for the project based on our work with the 211 Maine website, our team responded by designing a new site that leverages existing 211 search enhancements to help connect those in need. Working on an extremely tight timeline, we spoke with key stakeholders to understand the top priorities and very rapidly deployed a new web presence to maintain and promote the StrengthenME program.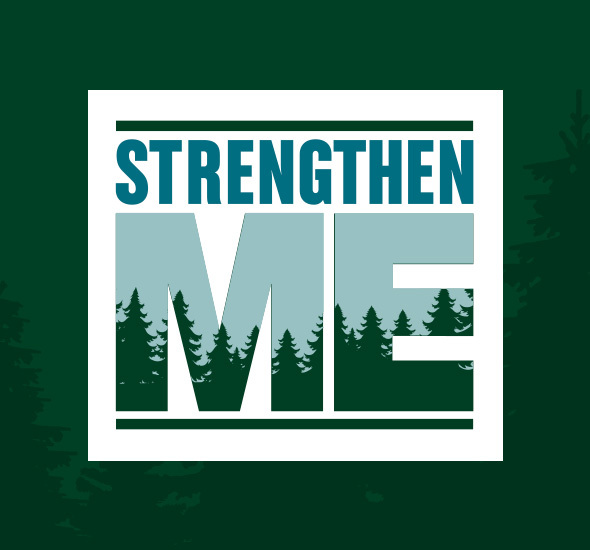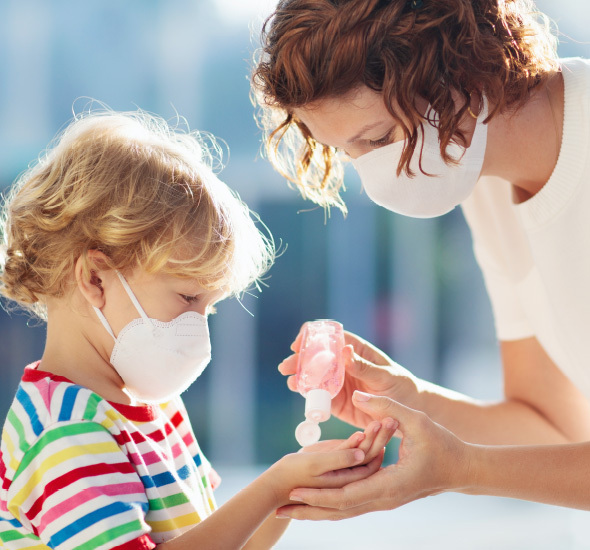 The Result
The new StrengthenME site functions as a central hub for information regarding the program and its partners, with links to key services including resources for stress reduction and stress management. To ensure that mental health and wellbeing supports are available statewide, the new site is fully responsive and ADA compliant. It is also designed to expand as the program and its media campaign grows. StrengthenME also helps guide those in crisis to the 211 Maine team for support. The StrengthenME site supports the state of Maine in their efforts to provide information on a wide range of resources in one centralized and easy-to-use location.