The Challenge
Idaho Department of Health and Welfare (IDHW) is a state agency that works to strengthen the safety, health, and independence of individuals, families, and communities in the state of Idaho. The website is the hub for information about services and programs provided by the state and its partners. As with many public agency sites, the drive to continually add content meant that the site became overloaded with information, much of it no longer relevant to its audience. It was also built on outdated technology that made it difficult for IDHW's IT staff to keep the content up-to-date and security standards current. In addition it lacked a customer-centered design and was not optimized for mobile devices.
Our Approach
As a longtime vendor for the state, GovWebworks was selected for the technology overhaul and the implementation of our Drupal CiviServ platform to support the future growth of the site. Our team developed a clean and efficient design to provide both organizational and stylistic consistency throughout the website. We also worked in conjunction with IDHW subject matter experts to conduct a large-scale and systematic content audit and website migration. The curated content migration condensed about 1,000 pages down to 500, making information more succinct and easier to access. Leveraging user research and stakeholder objectives, the new design is focused on helping Idahoans find the services and information they need at critical, vulnerable points in their lives.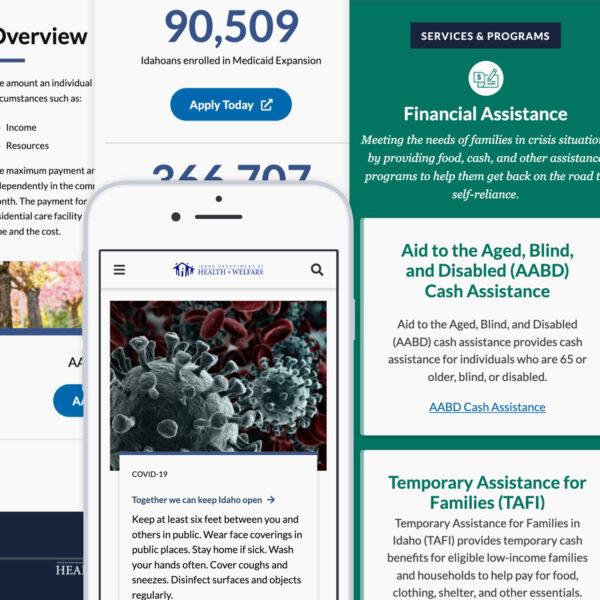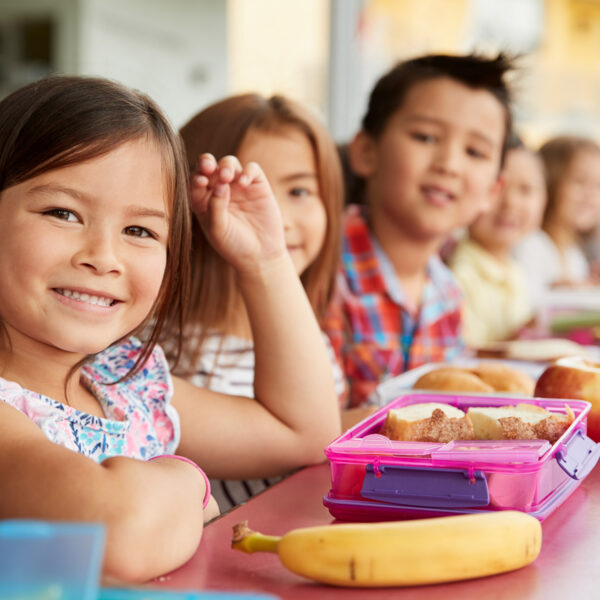 The Result
The new IDHW site is audience-centric, easy to navigate, and meets ADA requirements and state cybersecurity standards. Usability is enhanced by topics divided into three main areas, with page templates that serve the needs of each audience and its relevant content.
For Providers has content specifically for service and healthcare providers.
Programs & Services has details and application information for all customer programs and services (e.g. Medicaid, Welfare, Child Care, Foster Care, and much more).
Health & Wellness features resources and details to help Idahoans live healthier.
About DHW features information such as councils and committees, strategic planning, IDHW's annual report and more.
The IDHW site admin is also a notable improvement, allowing the department to easily stay on top of existing content and build new pages with components and features for a consistent and clean presentation of information.