The Challenge
The Washington Health Benefit Exchange (HBE) was created in 2011 as a private-public partnership to operate the state's health marketplace. The original marketplace solution, developed by Deloitte, provided a robust tool for finding and comparing health plans, although it was not designed to accommodate the ever-increasing volume of content that surrounds the operation of a large-scale exchange. HBE sought to augment their platform by implementing content management tools that would allow them to update content as needed.
Our Approach
GovWebworks was selected in the fall of 2015 to implement a Drupal-based solution for handling external content. The requirements for the project were somewhat unique in that the CMS needed to create static HTML pages, fields and blocks to be integrated in to the existing exchange application. At the same time HBE needed to be able to preview content prior to publication to ensure accuracy. To meet these requirements, we replicated application pages within the staging environment to provide an accurate representation of the published pages. Once content was approved the "publishing" process generated static HTML/CSS content for inclusion within the Java-based exchange application. Drupal 8 was chosen to future-proof the solution for as long as possible.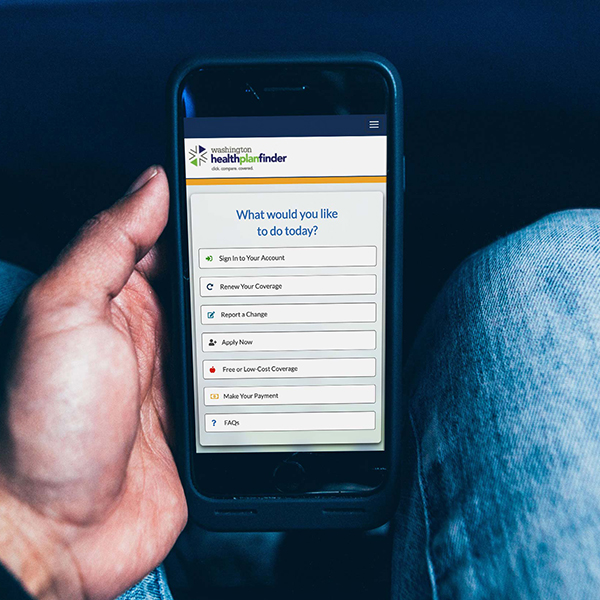 The Result
The final solution has provided the HBE marketing team with enhanced publishing capabilities, allowing them to respond immediately to consumer needs and changes in the marketplace. The relaunch was also coupled with implementation of a new, mobile responsive design which improved accessibility for all, making it easier to find, compare and enroll in a health plan.