The Challenge
The Finance Authority of Maine (FAME) is an independent agency that fosters economic and workforce development though the administration of funding programs to support business start-up, expansion, and growth operations, as well as state higher education financing. In 2022, FAME conducted a competitive procurement for the creation of a new portal that would facilitate and streamline their financial program submission, review, and approval processes. They sought a platform that would enable citizens and businesses to find funding opportunities, prepare applications, and upload documentation, with the resulting data systematically work-flowed to pertinent loan-making authorities from FAME and partnered funding institutions. GovWebworks was selected based on our history working with other economic development authorities and past experience delivering robust resource portals that enable discovery of public programs.
Our Approach
Our company provided all services to help the state plan and build-out the solution, including project management, business analysis, design/UX, technical engineering, development, quality assurance, and devops support. The project began with a user-centered discovery process that engaged FAME's decision makers and stakeholders in determining the functionality, features, and configurability requirements required for both the applications and processing workflows. We used the resulting information to advise the preparation, cycling, testing, and refinement of prospective interfaces. Testing with end users included loan applicants and loan-making program authorities. Low fidelity wireframes turned into screen mockups, complete with brand-consistent theming/styling and corresponding technical and architectural specifications. The solution was built by our team using a low-code strategy that leveraged the robust capabilities of Drupal and a Kanban process. We also leveraged Drupal's powerful Web Form and Workbench features to enable FAME staff to manage a distinctive data submission form for each loan program as well as designate a review/approval process for each submission form.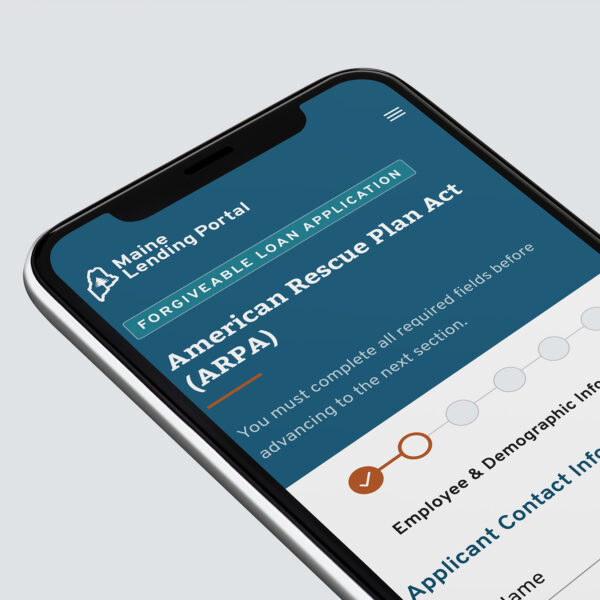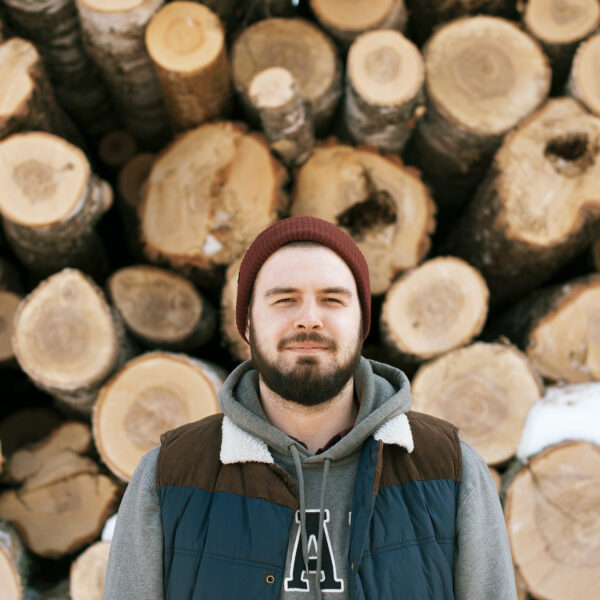 The Result
From the private citizen and business perspective, the finished experience is rich and engaging, with a platform that accommodates account registration and centralized management of core account-level data. A main dashboard allows for review, management and tracking of submissions across programs. The solution enables loan processing to proceed in a well-organized and highly efficient manner. It reduces and expedites a substantial portion of the day-to-day administrative overhead by automatically generating a wide variety of notifications about processing activities and issuing reminders and alerts about missing/invalid information and remaining steps in abandoned submissions. Custom automations make it possible for queues of application submissions to be shared and systematically addressed in coordinated sequence among underwriters, without duplication of efforts.
Post launch, we will be adding a new mechanism that will support personalized opportunity recommendations based on profile factors. Along with these enhancements may come of number of essential integrations with other back end processing systems (for instance, DocuSign integration is scheduling to be added in the immediate future, most likely within the next few months).