The Challenge
Caltrans manages California's highway system and supports public transportation across the state. Charged with administering Senate Bill 1 (SB 1), the Road Repair and Accountability Act of 2017, Caltrans oversees a $54 billion budget to fix transportation infrastructure and invest in transit and safety. SB 1 money is used to repair and replace roads, bridges, culverts, and traffic management systems, as well as for projects that reduce traffic congestion, increase efficiency of travelers and goods, improve safety and access to transportation facilities, and encourage use of non-motorized active transportation such as biking and walking.
The Rebuilding California website provides data insights into the four core' areas of pavement, culverts, bridges, and transport management systems, and shares information about programs that utilize SB 1 funding and the projects supported by these programs. Caltrans wanted a facelift to make the site more interactive and appealing to users, as well as to increase the storytelling of the site by making the impacts of SB 1 more real to California residents and visitors. GovWebworks won the project based in part on our work redesigning the Missouri Department of Transportation's web presence.
Our Approach
From our detailed discovery process, we determined the stakeholder goals and developed a master project schedule and project management plan detailing a Scrum/Kanban approach using the Jira Project Management suite. Based on discovery goals, we developed the project backlog with user epics and stories in Jira. We then conducted a comprehensive site audit to review for issues of accessibility, content, and visual appeal and made decisions on the redesign, rewriting, and recoding as necessary. Audit details were presented to Caltrans in the project plan for execution of design and content deliverables.
We also explored different graphic updates to the existing site that would be more engaging, friendly, and reflect initial recommendations relating to usability, ultimately delivering Caltrans and their parent organization, California State Transportation Agency (CalSTA), with three new visual directions to consider.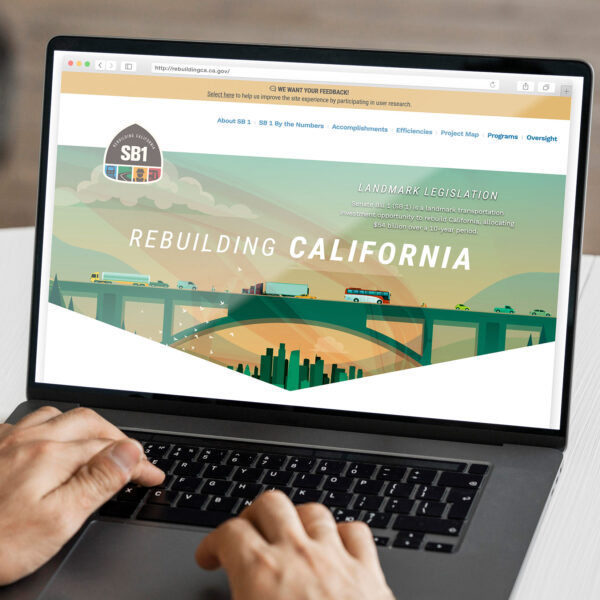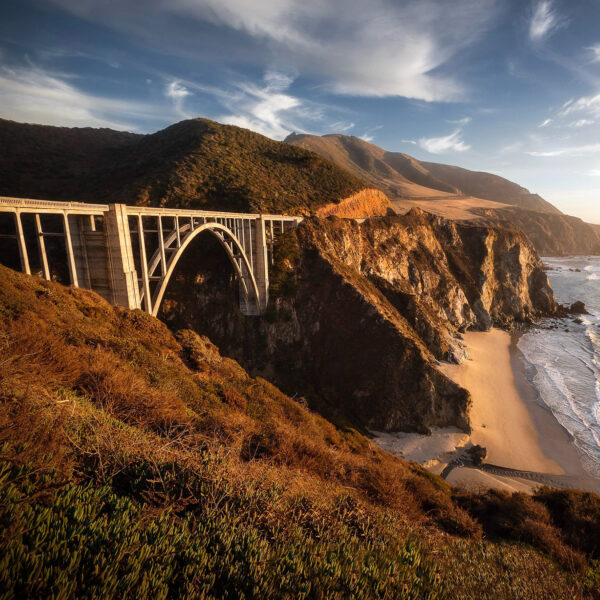 The Result
Phase one of the project, which launched in September 2021, introduced a facelift of the homepage, using the visual direction selected from our proposals. In order to get an updated design to the community as quickly as possible, we employed an iterative approach, releasing improvements every two weeks with each sprint. The new home page design will be followed by improvements to the look and feel of the interior pages, including:
User research and testing
Implementation of design of metrics for the four core assets (pavement, culverts, bridges, and traffic management systems)
A new information architecture, menu structure, and introduction of new content that contributes to telling the SB 1 story
Add content for the Infrastructure Investment and Jobs Act (IIJA)
Expand primary navigation to differentiate between the state funded projects (SB1) and the federal funded projects (IIJA)
The home page improvements have already made a significant contribution to the effectiveness and usability of the site, and the remaining work will continue to improve the value of the Rebuilding CA resource.