The Challenge
The Maine Online Open-Source Education (MOOSE) Drupal-based portal provides independent educational learning modules and materials aligned to Maine Learning Results. Created during the pandemic to aid student online learning during remote schooling, MOOSE is a free resource for all Maine students. As part of our work with the Maine Department of Education (DoE), GovWebworks was enlisted to improve the usability of the MOOSE platform.
Our Approach
We began by conducting design and discovery with the Maine DoE team. DoE's first priorities were bugs fixes and functional enhancements to the original implementation, as well as a redesign. One of the big functional improvements was to adopt H5P for educational content and curriculum generation. Our work on enhancing functionality was informed by direct student and educator feedback as to how it could better handle nested hierarchical content. 
To increase the engagement for a young audience, we proposed a design theme based on exploration (in the context of wildlife and navigation). We recommended layout changes to increase the prominence of the content search tool to make it front and center on the homepage. We included an assessment of usability and interaction opportunities in the legacy experience.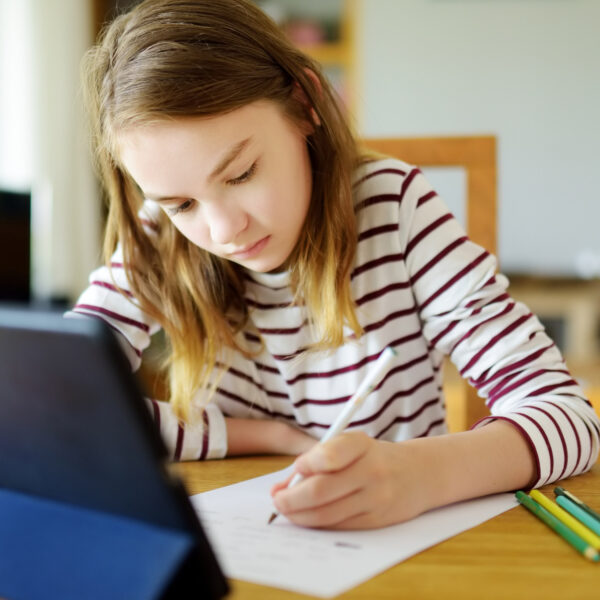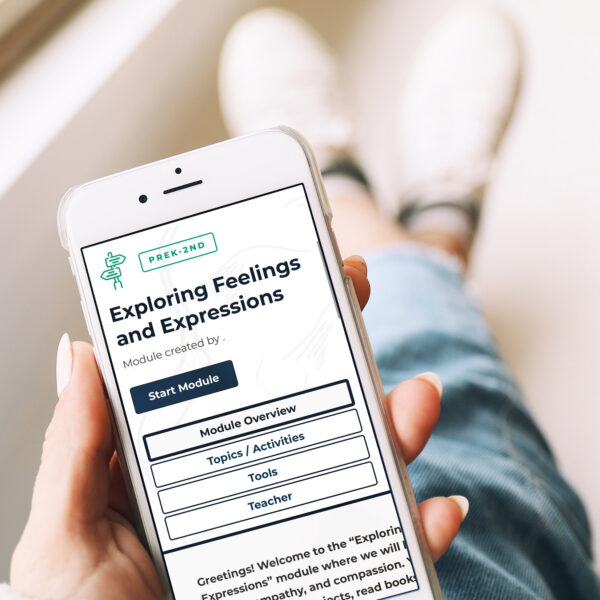 The Result
The redesigned MOOSE platform launched in the summer of 2023 to be used by students across the state. With more than 300 modules designed by content creators for grades PreK-12, MOOSE continues to evolve as educators grow the platform from an emergency response to a developing repository of resources that support school-based education. The new design based on Maine themes, outdoor exploration, and skill development is not only kid-friendly but welcoming and engaging for a wide array of ages from K through 12.
As an open access resource, MOOSE is available to everyone. Students can get credit for their learning and create an account which will allow them to pick up where they left off in the module, though login is not required for use. MOOSE does not collect any personally identifying information from users. We continue to work with the Maine DOE on enhancements and feature requirements to improve usability based on user feedback.
Related Posts