Connecting citizens to services.
CiviServ is a sophisticated portal specifically designed to connect citizens with services from state and local agencies and non-governmental entities. This configurable virtual assistant connects a target audience with the right public services. Offered as a SaaS product, it is powered by proven open source technologies.
Core capabilities

One-Stop Shop
CiviServ enables users to identify the tools that are available to help with their particular challenges, and translates institutional descriptions that users may find confusing or intimidating. When physical offices aren't practical for clients with disabilities, CiviServ allows them to connect from their computer, providing new approaches in the shifting technology landscape.

Personal & Intelligent
CiviServ helps users establish a relationship with your agency by saving favorite content, sharing recommendations, and providing a warm-handoff to further service delivery. It supports a broad range of communication protocols (SOAP, JSON RESTful etc.) and guided and intelligent search options inluding eligibility-driven recommendations, natural-language search, service-relationship recommendations.

Accessible & Secure
CiviServ is built with the public sector in mind to be WCAG and 508 compliant, ensuring access for all users. Powered by Amazon Web Services, it enjoys virtually limitless scalability of bandwidth, processing power, and storage, and AWS GovCloud Region meets most state and federal security requirements including HIPPA, FedRAMP, FIPS 140-2, and PCI Level 1.
Making the Right Connections
Learn how the State of Idaho uses CiviServ to help connect its citizens with the right public services to drive healthy communities and economic self-sufficiency.
Related Projects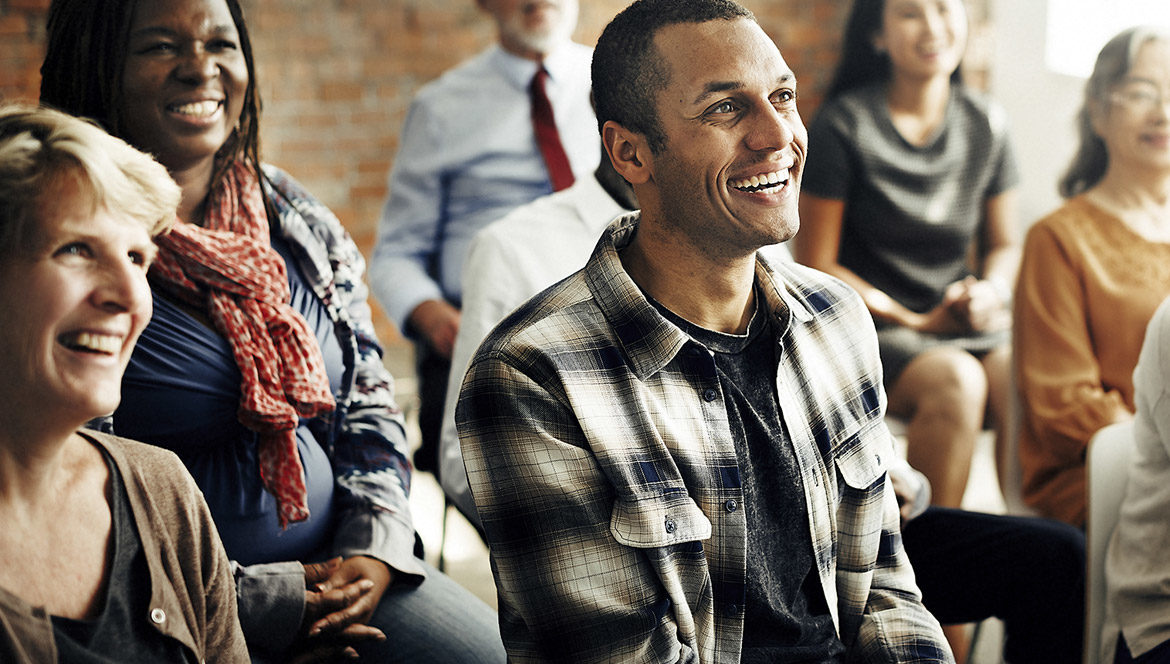 Minnesota Department of Employment and Economic Development (DEED) developed the CareerForce portal to support its various employment and workforce-oriented programs and respond to changing conditions in the labor market.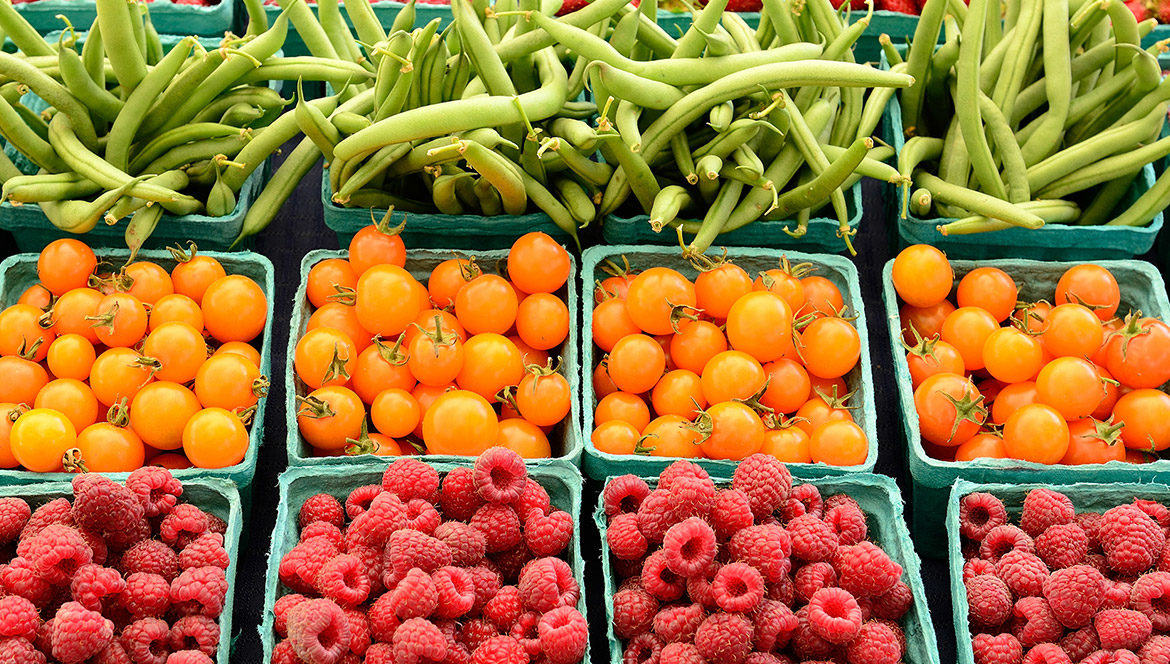 Live Better Idaho has effectively positioned the Idaho Department of Health and Welfare at the cutting edge of state and community service delivery.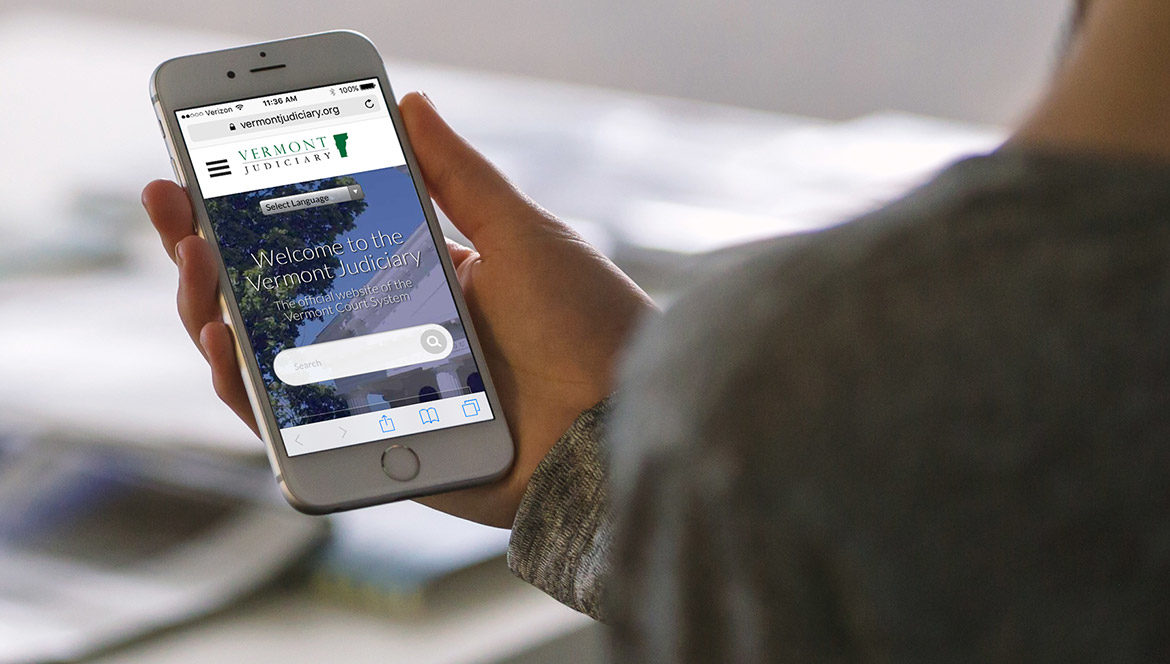 The Vermont Judiciary site is accessible and user friendly, with distributed management and effective content governance by Judiciary personnel.