Nuanced tools that encourage positive behaviors.
An individual's path towards self-sufficiency and economic prosperity can be varied and complex. A simple carrot-and-stick approach fails to recognize the potential barriers to overcome or the skills that need to be built in order to attain independence. We build nuanced benefits and assistance solutions that encourage positive behaviors and offer the right assistance at the right time.
Core Capabilities

Social Determinants
It's no simple task to separate health issues from challenges with housing, nutrition, and child care. External forces can determine if a community thrives or struggles. GovWebworks helps citizens identify their challenges, and provide guided support to locate the resources they need in their community.

Integrated Eligibility
Effectively matching individuals and families with the right benefits and assistance support can be complex, but it needn't be an insurmountable barrier. We work with agencies to build a user-centered mindset, develop solutions that ask the right questions, and deliver appropriate support.

Work Requirements
The connection between work and health has long been identified, and programs that tie benefits to meaningful and supported work, education, or service requirements invariably lead to better outcomes. Our team builds tools that help deliver support and track outcomes.
What Are Social Determinants of Health?
Research shows that there are so many factors that impact health outcomes that have nothing to do with healthcare.
Read our series on social determinants of health to learn about upstream efforts to improve community well being.
Related Projects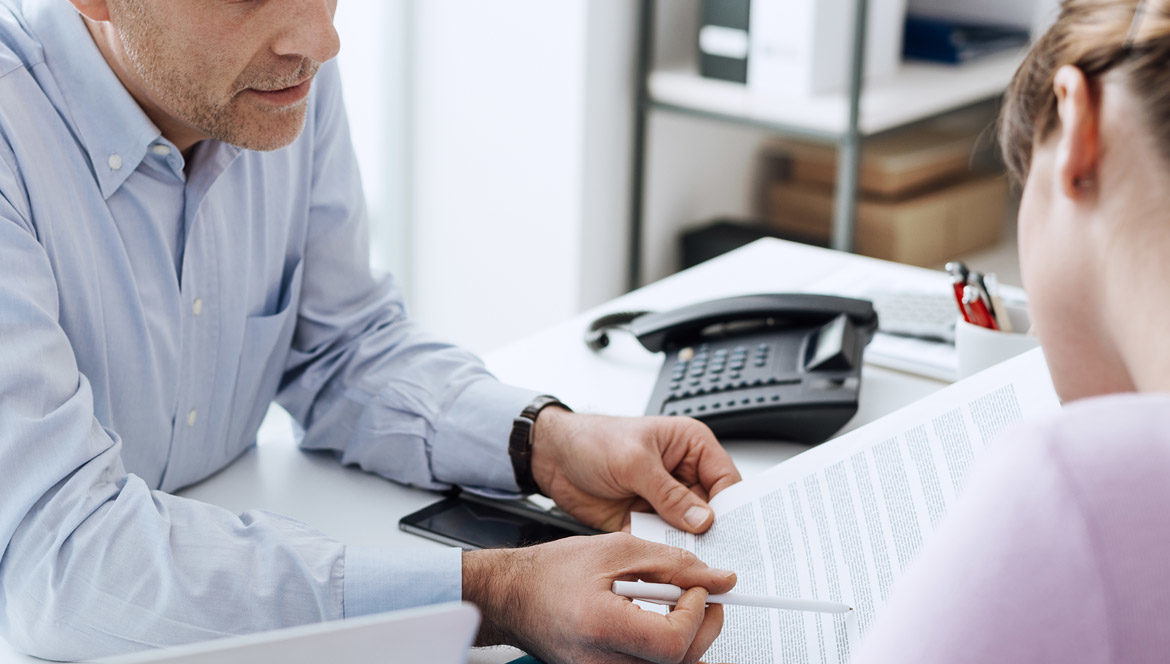 GovWebworks developed the new Employment and Training System (ETS) to record the progress of citizens registered in coaching programs.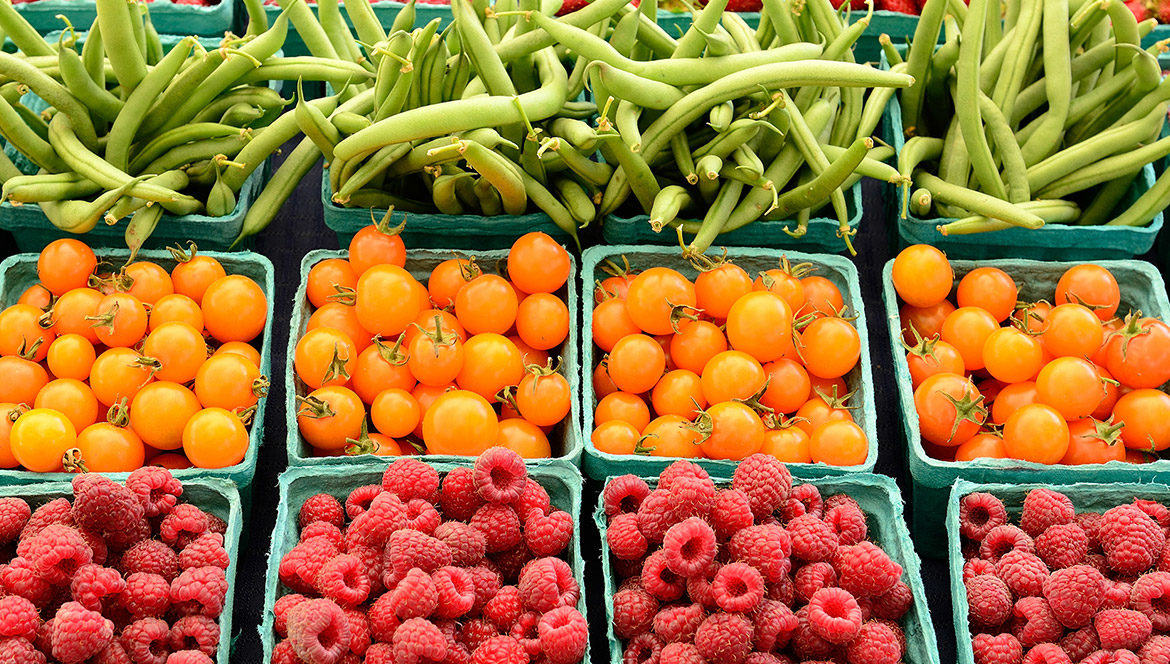 Live Better Idaho has effectively positioned the Idaho Department of Health and Welfare at the cutting edge of state and community service delivery.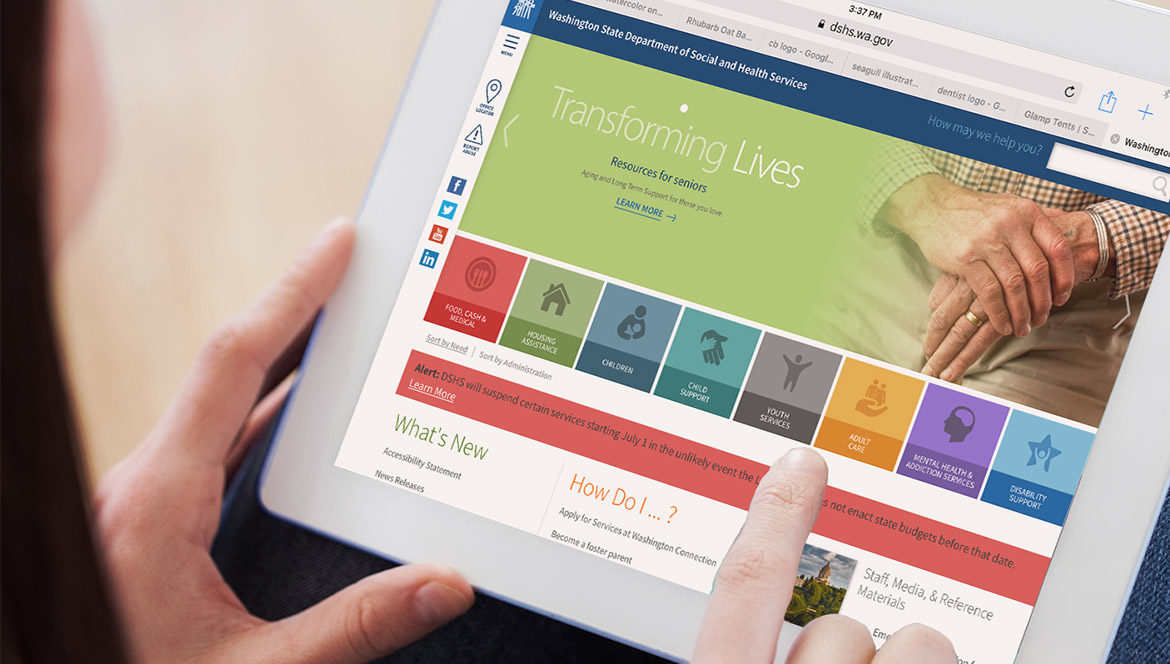 The Washington Department of Social and Health Services site encompassed the transfer and re-organization of more than a dozen sub-agencies' web content, representing more than 13,000 web pages, into a stable, and easily maintainable Drupal implementation.