Supporting strong communities.
Much of our work centers around the support structures that help children and families flourish and grow. The prevailing wisdom in a lot of recent public policy is the belief that healthy families raise resilient children which leads to strong and prosperous communities. To this end, GovWebworks builds online tools for child support, care, and nutrition.
Core Capabilities

Child Support
Studies show 1 in 5 children in the US are dependent to some degree on child support, and for many low-income parents it represents more than half of their income. We help to remove friction from child support collection and payment, encouraging parents to work together to benefit their children.

Child Care
Safe, stable child care is a critical factor in both childhood development and in a parent's ability to work, attend school, or receive training. We help parents connect with qualified providers, and agencies to monitor and maintain the quality of licensed facilities.

Child Nutrition
Since nutrition is an important aspect of quality child care, we help providers make the right food choices to provide a quality diet, and to manage their bottom line by ensuring they purchase reimbursable produce.
A Little Goes a Long Way
The Child Support Enforcement system delivers so much good to those in need, while at the same time alleviating pressure on other social programs.
Find out why investment in these systems can yield great returns for your community.
Related Projects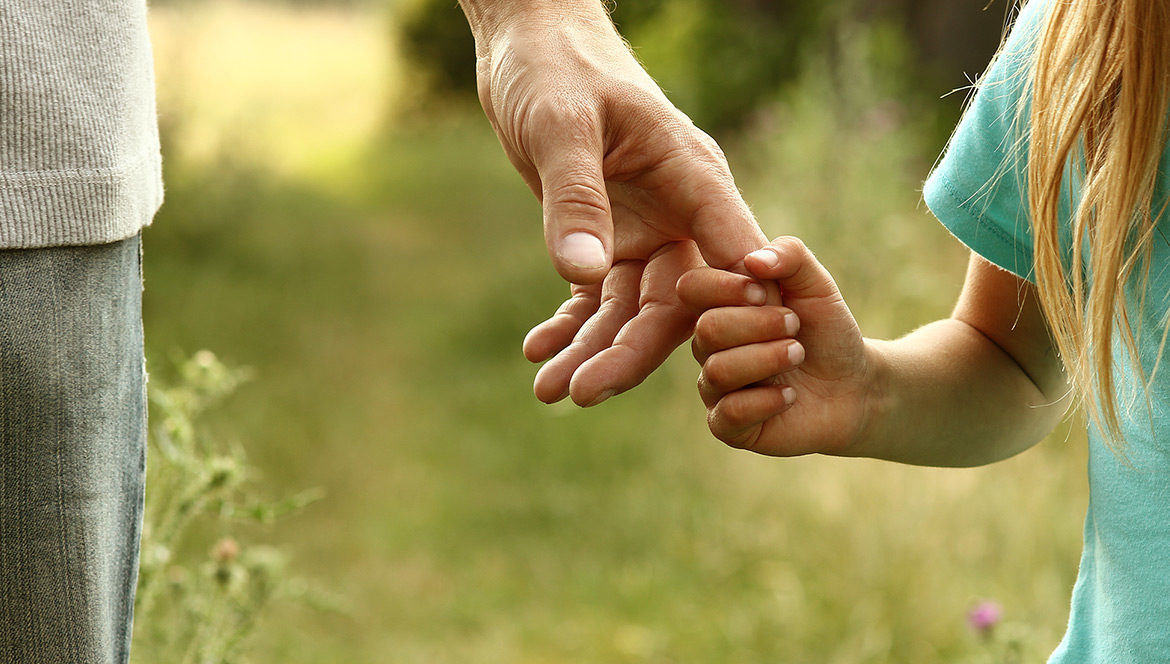 The Challenge Nationally, the child support program impacts over 15 million children, with 1 in 5 benefiting from effective case management. In 2016, child support accounted for half the average income of low-income parents, and lifted three quarters of a million people out of poverty. All this, while remaining one of the most cost effective
Learn more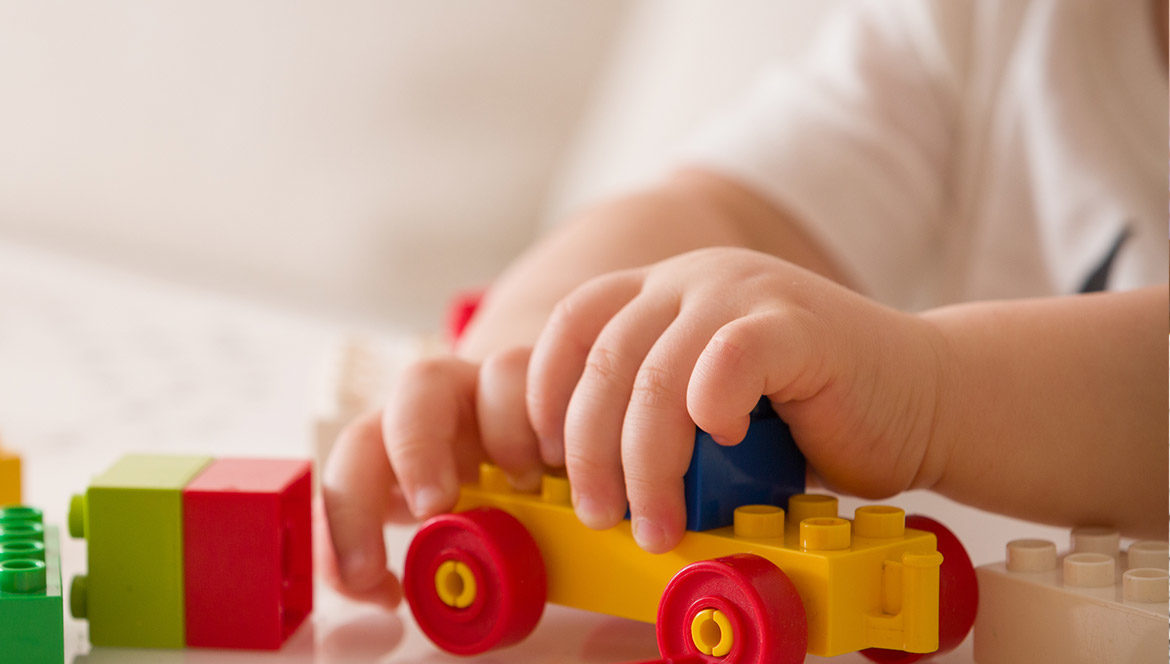 The Childcare Incident Tracker provides important oversight functionality for investigators, caseworks, and administrators who are responsible for maintaining and resolving incidents reported at child care institutions throughout the state of Idaho.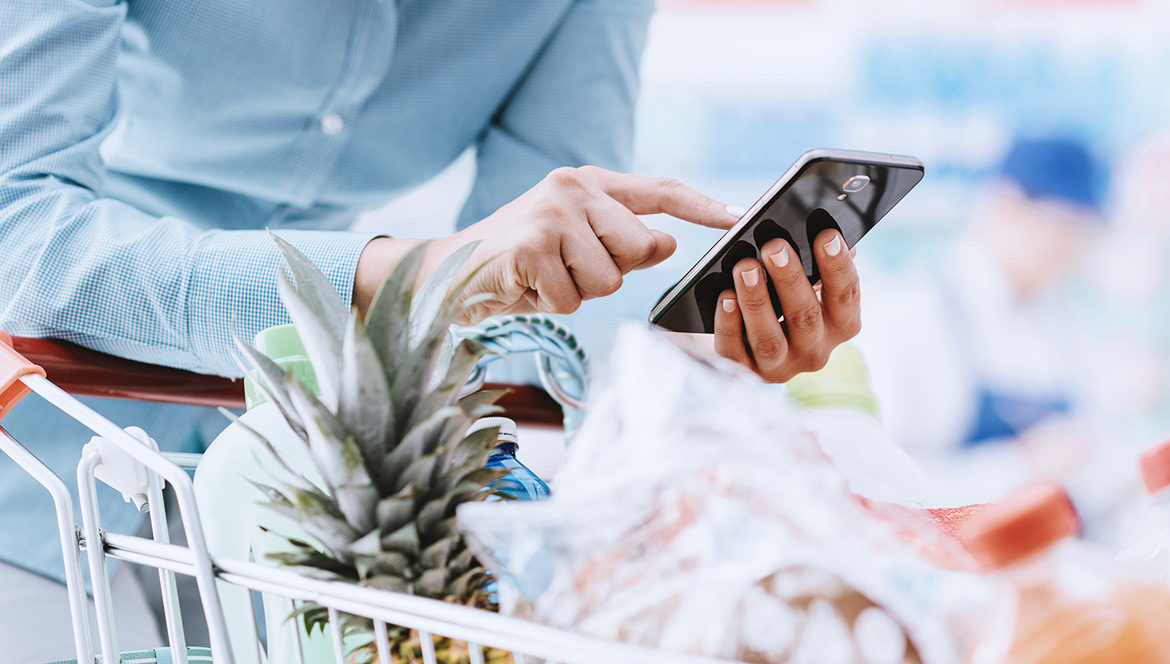 The Iowa Department of Education's CACFP Shopper mobile app improves the efficiency and accountability of a provider's food purchases, enabling the purchaser to determine if foods are creditable prior to purchase.